Department of Radiology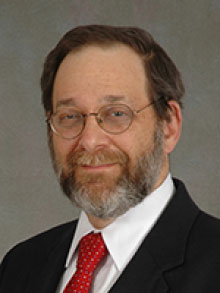 Harris L. Cohen, MD
Department Chair
Educational Programs
Our programs are devoted to education at all levels. We have a strong educational environment where our medical students, residents, and fellows, not only learn from our patients, but each other as well. 
Facilities & Faculty
The UTHSC campus is centered in the historically rich downtown Memphis medical district that is also home to the Methodist Hospital system including the Le Bonheur Children's Hospital, Regional One Health Hospital, Veterans Affairs Hospital, and St. Jude Children's Research Hospital. 
The University of Tennessee Health Science Center, located at Le Bonheur Children's Hospital, has 2 openings in our Accredited Pediatric Radiology Fellowship Program (starting July 1, 2017) and openings in the 4-year non-accredited international program. More information is availabe on the Fellowship Openings page.
Contact Us
Department of Radiology
865 Jefferson Avenue
Suite F150
Phone: (901) 448-4454
Fax: (901) 448-1248
Methodist University Hospital
1265 Union Avenue, 7 Thomas
Memphis, TN 38104
Phone: (901) 516-7358
Fax: (901) 516-7490