One of the largest training programs in the region
4-year ACGME-accredited program
There are many large hospital systems and facilities in which our residents to train. Amongst these are two tertiary care referral hospitals, a VA medical center, a pediatric hospital which has undergone a $350 million expansion, a pediatric cancer hospital considered one of the best in the world, a regional medical center, the county medical examiner's facility, a national clinical laboratory, a private cytogenetic laboratory and a very high volume gastrointestinal pathology practice.
In essence, the training offered in this training program is very diverse and comprehensive, overseen by board certified and sub-specialized pathologists representing all fields of pathology.
Yaohong Wang, MD Receives Prestigious USCAP Stowell Orbison Award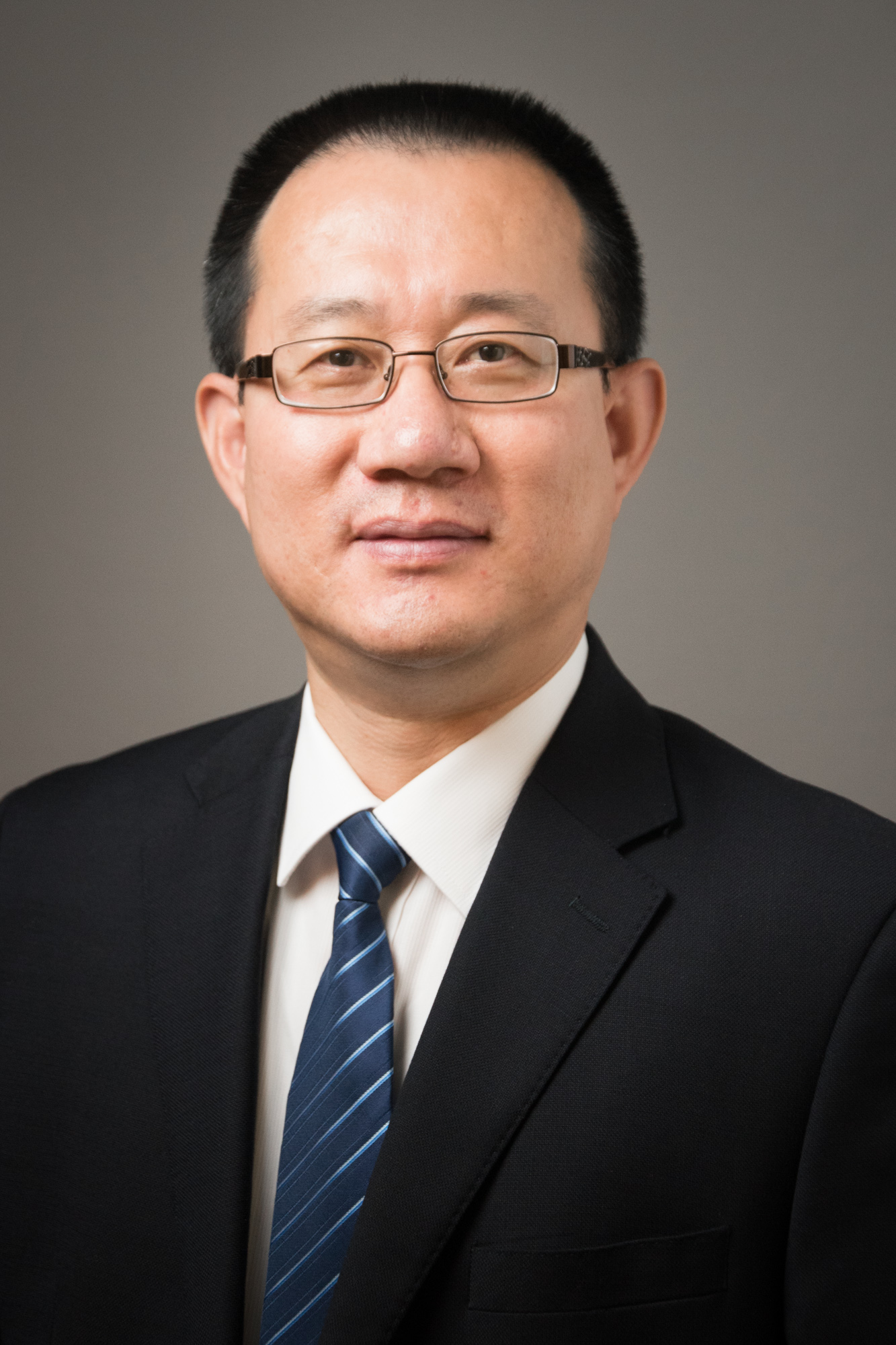 Second-year pathology resident Yaohong Wang, MD, PhD, was one of three recipients of the 107th United States and Canadian Academy of Pathology's (USCAP) Stowell Orbison Award for his poster presentation titled, "Actin Dynamics Arrest by Loss of Villin and Gelsolin Perturb Intestine Epithelium Mitochondria Homeostasis–Link to Crohn's disease," during the organization's annual meeting held in Vancouver, Canada. Read More

Why Memphis?
Memphis is a city like no other. Nestled on the banks of the Mississippi River, Memphis is where starving actor Danny Thomas built a children's hospital (St. Jude Children's Research Hospital has helped increase the overall childhood cancer survival rate from 20% to more than 80%); Fred Smith started a small delivery service (FedEx now generates $60 billion dollars a year); the King of Rock 'n Roll chose to live (Elvis' Graceland sees 600,000+ visitors each year); and where you'll find USA Today's most iconic street (Beale Street has attracted fans from all over the world since the 1860s).  And, we were recently named one of the Best Places to Go in 2019 by Frommer's.
More city points of pride:
Memphis has been the inspiration for over 1,000 songs. We're pretty proud of our town and think once you experience Memphis, you will be, too.