8th Annual J. Joe Littlejohn Lectureship on Implants
Date and Registration
Friday, October 5, 2018 from 9:00 am – 4:00 pm (All day course with 2 lecture topics: morning and afternoon)
Course Tuition: $150 (Includes morning coffee and lunch)
Lecturer: Chandur Wadhwani, BSD, MSD
Registration:  Register Online
Meeting Sponsor: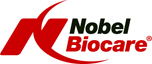 Objectives
Morning Session
Dental Implants and Integration: Where The Truth Lies
You will learn that the key to long term health is not primarily related to bone integration.
How to define health and when disease exists.
Why and how to monitor dental implants- what to look for.
Best clinical practices for the restorative dentist.
Afternoon Session
Science Drives Success - All the Things you Should Know but Probably Don't
How to many esthetics and implant materials - coloring titanium improves end result.
Latest research from OHSU and UW on probing Peri - implant tissues- how, what, with and why.
Cementless restorative solutions - panacea or another area for concern.
Implant abutment connections - why are these so important.
About Dr. Chandur Wadhwani BDS, MSD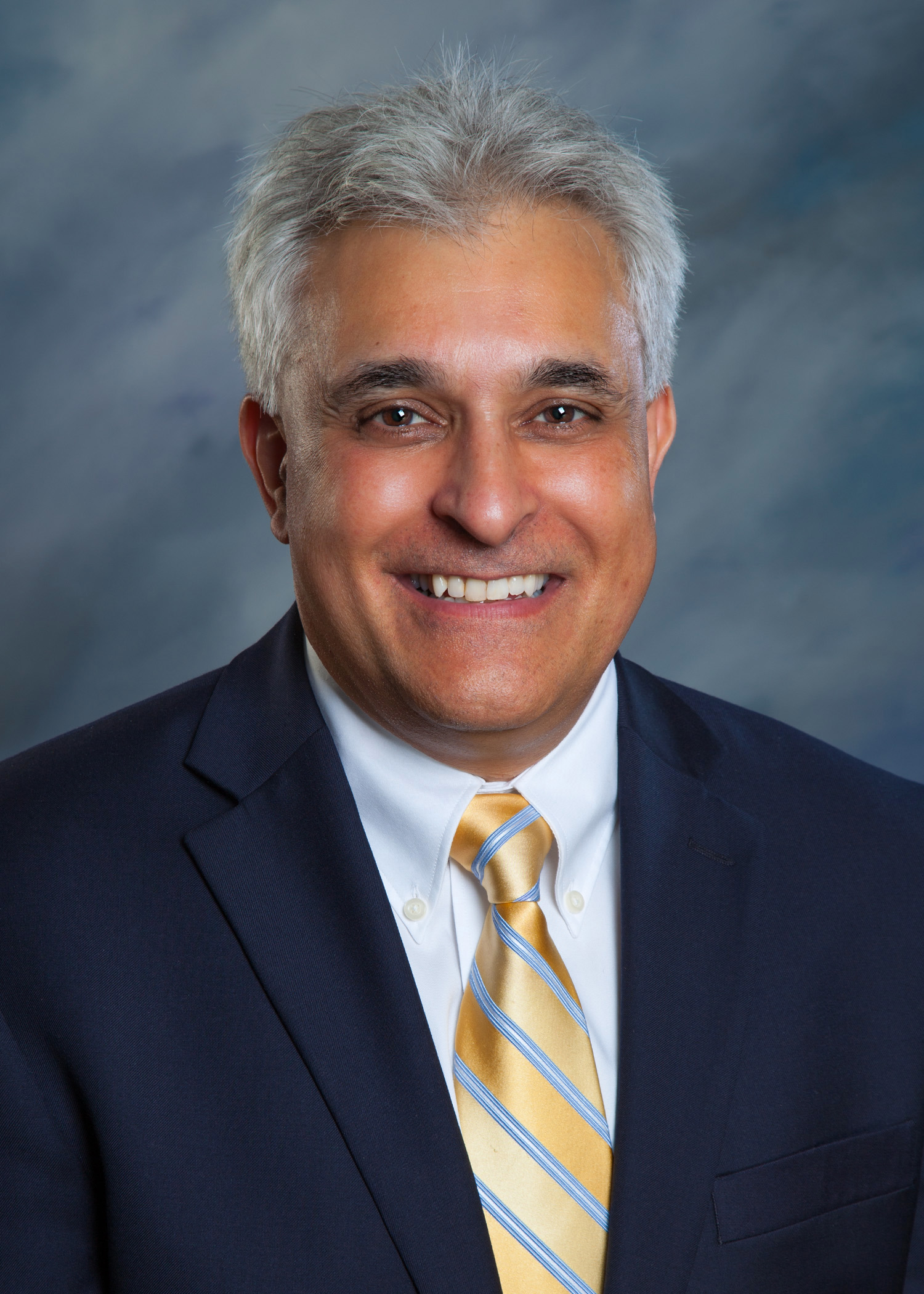 Dr. Wadhwani received his Bachelor in Dental Surgery in 1986 from University College Hospital, London. He later taught at his alma mater as a part-time clinical lecturer while maintaining two dental practices in central London, including one on the prestigious Harley Street.
He attended the University of Washington and received a Masters in Dental Science and certificate in Prosthodontics in 2004. He is in private practice in Bellevue, WA, limited to Prosthodontics.
Dr. Wadhwani has an active interest in education and clinical-based research. He is currently a Clinical Associate Professor in Periodontology at OHSU, an adjunct professor in advanced education in Prosthodontics at Loma Linda University, and an assistant professor at University of Washington.
He is currently working with graduate departments at OHSU, Loma Linda, and UW, and has published over 50 articles in peer-reviewed journals and textbooks related to implant restoration.
Dr. Wadhwani is consistently voted Top Dentist for clinical work in his area and is recognized world-wide as an expert in his field of research. In 2014, he was awarded "Best Clinical Innovations" at the Academy of Osseointegration. He frequently lectures for the American Academies: including: Restorative (AARD), Esthetic (AAED), Periodontology (AAP), Prosthodontics (ACP & APS), AO, AMOS, ICOI, AAID and many others.