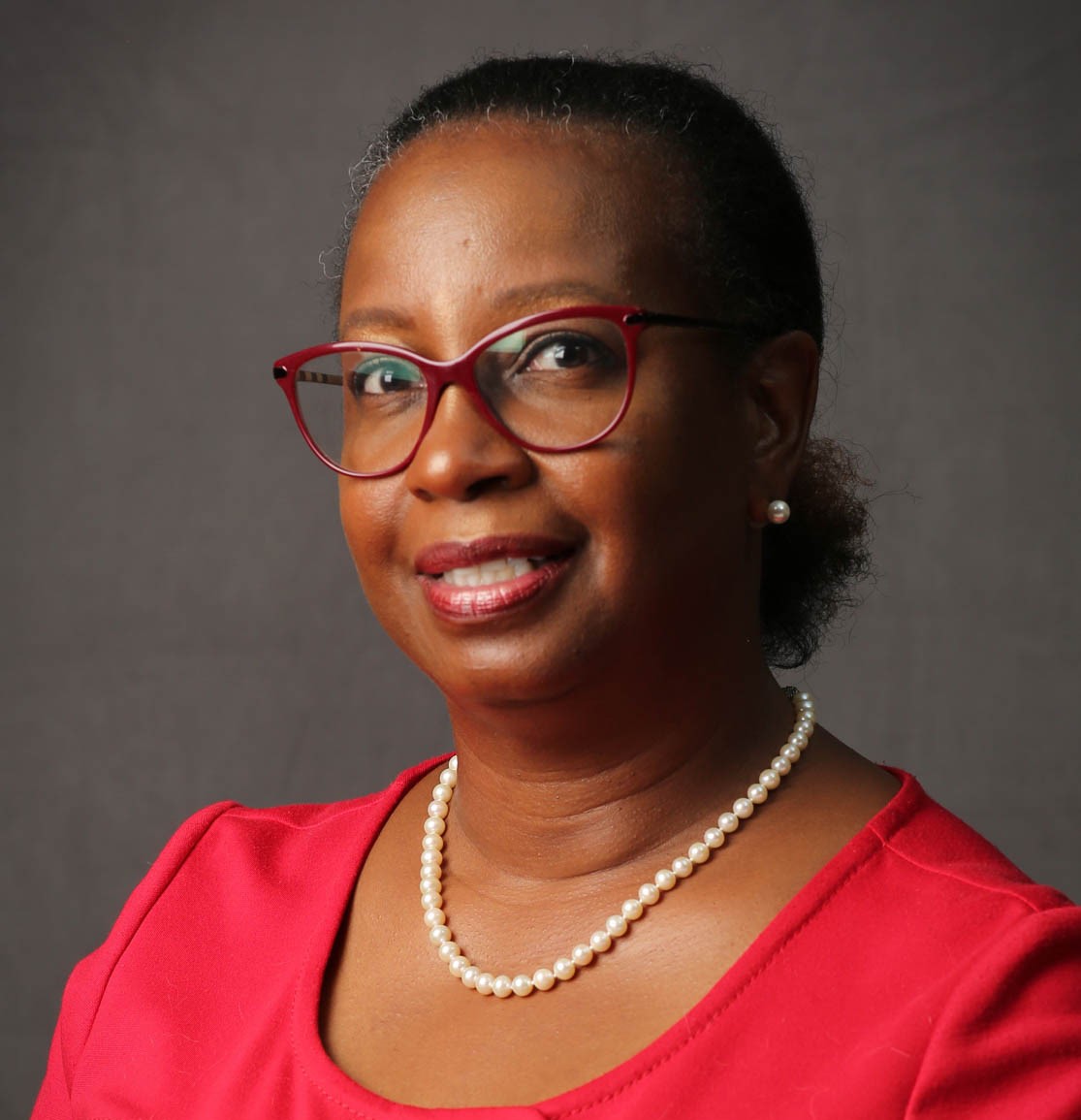 Dr. Keesha Roach is an early career nurse scientist with a passion to understand and address acute and chronic pain in patients living with sickle cell disease. She joined the faculty at the University of Tennessee Health Science Center (UTHSC) College of Nursing as an Assistant Professor in the Department of Community and Population Health in August 2021. Her research focuses on the characterization of pain phenotypes, associated biomarkers, and health disparities in individuals of African ancestry, most notably in sickle cell disease and cancer. 
Dr. Roach is currently a primary investigator on K01 training grant "Contributions of Biopsychosocial Factors in Sickle Cell Disease Pain" (NHLBI) and a small research project (NHLBI), which aims to gain an understanding of the AVPR1A gene and its effects on stress and pain in patients living with sickle cell disease. In addition, she is currently co-I on other NIH funded grants.
Dr. Roach's professional activities include the National Black Nurses Association, The American Society for Hematology, and the International Association for the Study of Pain. Some of her more recent efforts include her involvement in community-based organizations that serve individuals living with sickle cell disease.