Women's and Breast Imaging Fellowship
1-year non-ACGME-accredited program
Located at Methodist Breast Center
The Department of Radiology of UTHSC School of Medicine in Memphis now seeks outstanding, amicable applicants for a fully funded non-ACGME accredited Women's and Breast Imaging Fellowship position.
The fellowship will include up to date aspects of Breast Imaging and Intervention including mammography, breast ultrasound performance and interpretation, breast MRI, stereotactic and ultrasound guided core breast biopsies, galactography, wire localizations and DEXA bone densitometry.
The University of Tennessee Health Science Center's Radiology Department at the Methodist Breast Center offers a 1 year non­-ACGME ­accredited Women's and Breast Imaging fellowship with emphasis on Women's and Breast Imaging.
The fellow would also have the opportunity to perform breast sentinel node injections at our nearby Germantown Outpatient Radiology Center. We are equipped with five Hologic Selenia digital mammography units, five GE Logic 9 ultrasound units, and one Lorad stereotactic biopsy unit.
We read approximately 42,000 mammograms and 9,600 breast ultrasounds yearly and perform over 1,800 procedures at the Methodist Breast Center yearly.  Involvement with interdepartmental conferences and the teaching of residents and medical students is expected. Research opportunities are also available. No in-house call will be assigned. The fellow would have the opportunity to attend one meeting during the fellowship year.
Our department is dedicated to excellence in patient care, education and scholarly activity. Qualified candidates must be ABR qualified, ABR certified, or on the pathway to full-board certification. A medical license to practice in the state of Tennessee would be required.
UTHSC is an Equal Opportunity Employer for females, minorities, individuals with disabilities and protected veterans.
Applicants
All candidates must have successfully completed an accredited residency in Diagnostic Radiology.
Please submit the following:
Personal Statement
Current CV with a recent passport sized photo
Three letters of reference addressed to Dr. Surekha Joshi (1 from the program director of your diagnostic radiology residency program)
USMLE Scores (Step 1,2,3)
Please send all documents electronically to: Surekha Joshi, MD sjoshi1@uthsc.edu. referencing UT Women's & Breast Imaging Fellowship.
Applicants should complete the fellowship application and return to:
Surekha Joshi, MD
Fellowship Director
7695 Poplar Pike
Germantown, TN 38138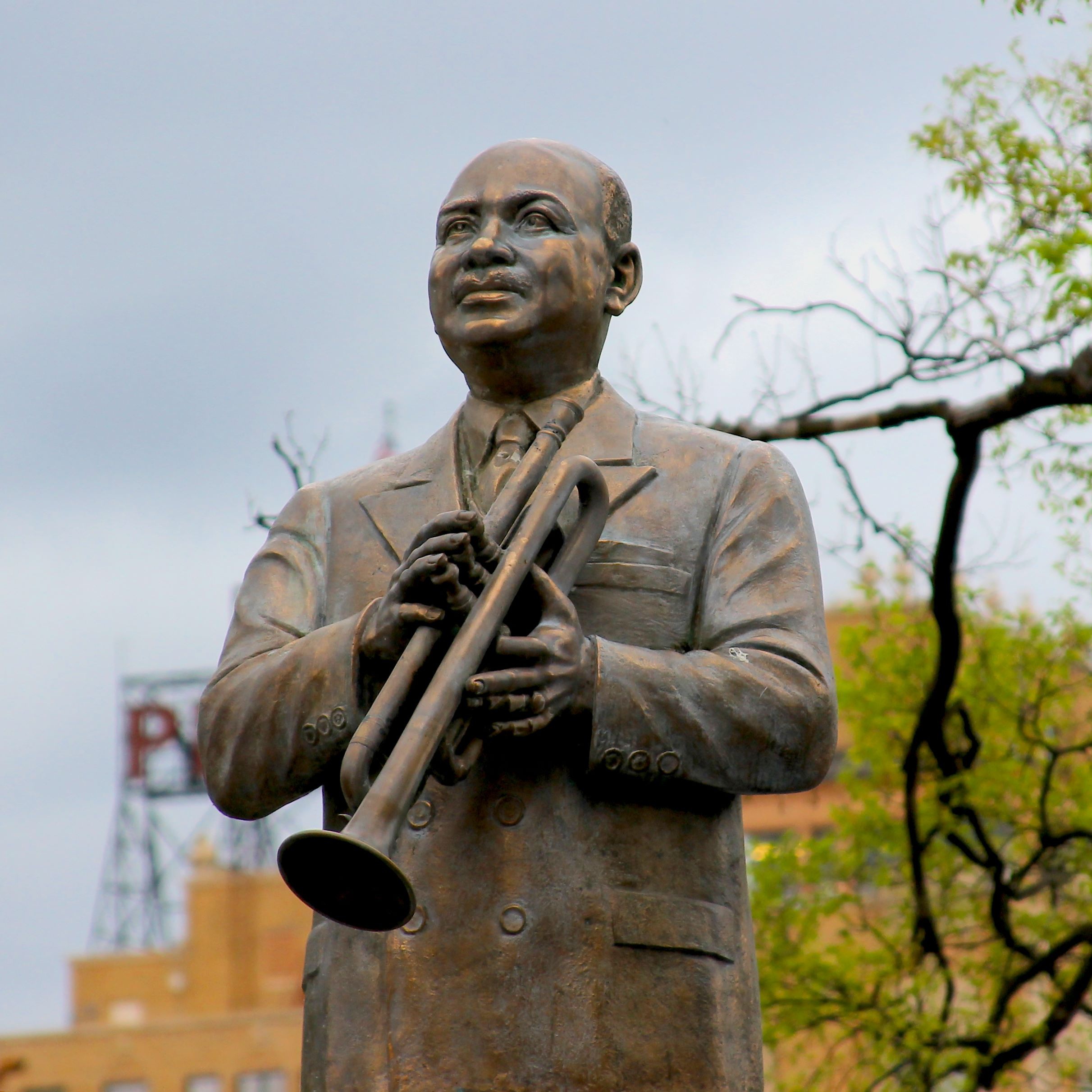 Memphis... Home of the Blues... Birthplace of Rock 'n Roll... Barbecue Pork Capital of the World.  Nestled on the banks of the Mississippi River, Memphis is a:
Memphis is also the healthcare hub of the Mid-South.  UTHSC faculty, residents, fellows, and staff can be found at:
There's no better time than now to choose Memphis!