First Gynecologic Oncology Fellowship in Tennessee
One of Only 50 Fellowships in the US
Positions are offered through the National Residency Matching Program (NRMP). All applications must be submitted through Electronic Residency Application Service (ERAS).
A complete application consists of:
current photograph (required)
personal statement
medical school transcript
MSPE
USMLE or COMLEX Scores (passing scores are required for steps 1, 2 and 3)
three letters of recommendation (including the chair)
All ERAS applications are reviewed and invitations to interview will be extended to those selected via e-mail. Applications received after our deadline will not be considered for an interview.
The deadline for applications as established by SGO each year.
IMG Requirements
For International Medical Graduates we require:
You have a valid ECFMG certificate.
Graduation from ACGME accredited Medical School within the last 5 years
We offer a J1 Visa only. Please do not submit an application to our program if you require an (H) visa.
Applicants will complete an intern year before starting their Radiation Oncology residency. Applicants interested in completing their internship in Memphis may do so at any of UTHSC preliminary program This program interviews separately from the Radiation Oncology residency and require a separate match from the NRMP.  An interview can be arranged for interested applicants, please contact jherrima@uthsc.edu for more information.
Interviews
Interview days are in July and Aug each year.  All interviews will be conducted at the West Cancer Center - Wolf River Clinic.
Your interview day begins at 8:00 am and will be finished around 4 pm. The first half of the day includes a program overview, interviews with the fellowship director, faculty and fellows and a tour of the cancer center. Following lunch there will be a tour of Memphis and other clinical sites.  We strongly encourage applicants to come in town the night before with enough time to attend a casual social event with the fellows and faculty. More information about the social event will be given to those selected for an interview.
Hotel Accommodations
Hotel accommodations are NOT provided, however, transportation from the recommended hotel will be provided to and from campus on the day of your interview. We will also make a trip to the airport at the end of the day for those who need to catch flights home.
The recommended hotel for our program is the Hampton Inn & Suites – 1680 S. Germantown Rd.
Other hotels that are close to the clinic include:
Meet Our Coordinator
Janet Herriman
Oncology Coordinator   
Janet is a native Memphian, which really means she can eat pork bar-b-que morning, noon, and night. She graduated from the University of Memphis with a Bachelor's in Communication and Journalism. After working for the Commercial Appeal newspaper for a bunch of years, and directing television news at the local FOX affiliate for even more years, she joined the GME department in 2011. She manages five programs: Hematology/Oncology, Complex Surgical Oncology, Gynecologic Oncology, and Breast Surgical Oncology fellowships, and a Radiation Oncology residency program. Janet enjoys photography, the beach, and puppetry.
Why Memphis?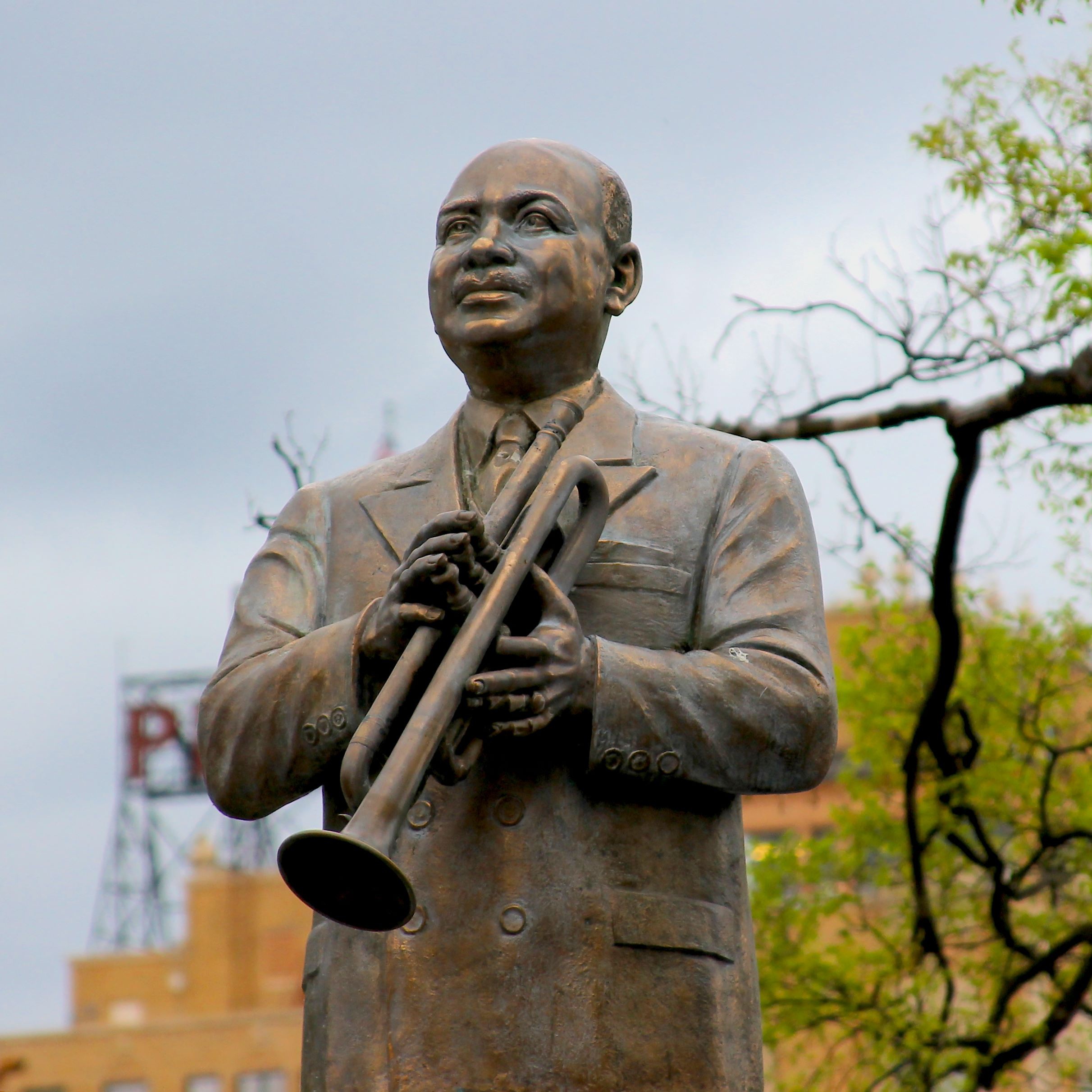 Memphis... Home of the Blues... Birthplace of Rock 'n Roll... Barbecue Pork Capital of the World.  Nestled on the banks of the Mississippi River, Memphis is a:
Memphis is also the healthcare hub of the Mid-South.  UTHSC faculty, residents, fellows, and staff can be found at:
There's no better time than now to choose Memphis!