Meet the Student Affairs Team
Assistant Dean for Student Affairs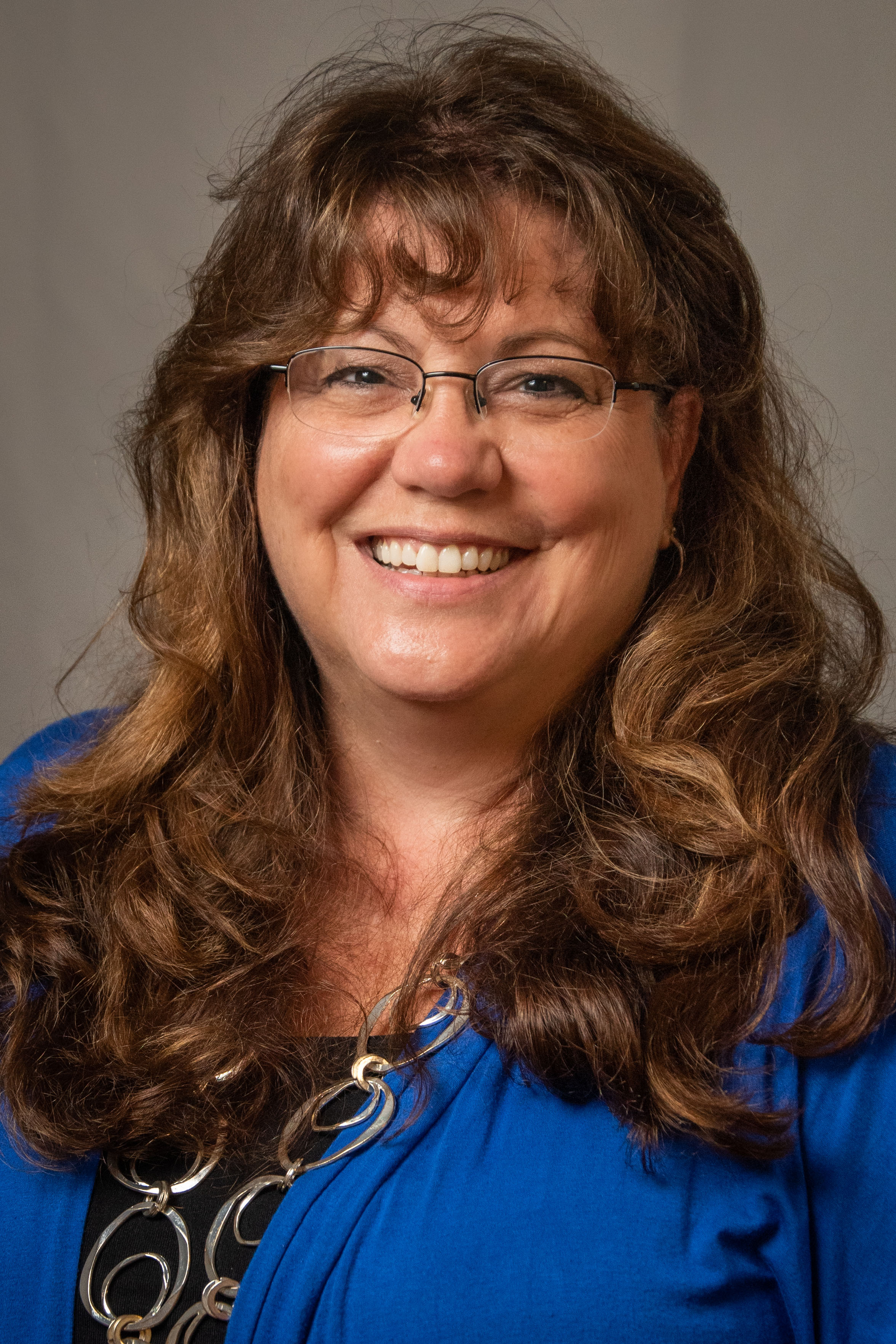 Assistant Dean of Student Affairs Glynis D. Blackard, PhD, RN, MSN, joined the faculty of the UTHSC College of Nursing in January 2020.
Dr. Blackard brings a wealth of practical nursing experience, hospital leadership and academic nursing leadership to her role in Student Affairs. She earned her nursing diploma from the Baptist Memorial Hospital School of Nursing and her BSN and MSN from Union University in Jackson, Tennessee. Dr. Blackard attained her PhD in nursing from William Carey University in Hattiesburg, Miss.
Most recently, Dr. Blackard served as founding Dean for the School of Nursing and Health Sciences at Reinhardt University in Waleska, Georgia, where she was instrumental in establishing the school and its achievement of ongoing initial accreditation from the Georgia Board of Nursing. She also led the school in its achievement of accreditation by Southern Association of Colleges and Schools Commission on Colleges and the Commission on Collegiate Nursing Education – through the American Association of Colleges of Nursing. She spent most of her clinical career in a variety of nursing and administrative roles at Baptist Memorial Health Care Corp. in Memphis. She can be reached at gblackar@uthsc.edu.
Recruiting and Admissions
Admissions Manager Charlie Folsom, Jr., is a 20-year higher education professional who has enjoyed a career of  recruiting students, developing programs, and innovating to admit diverse groups of students into college. His creative leadership has allowed him to provide higher education opportunities for aspiring students at institutions including the community college, a private liberal arts HBCU, a public land-grant institution, and a health science center. Charlie earned his bachelor's and master's degrees from the University of Tennessee in Knoxville and graduate certifications at University of Memphis. He is currently pursuing a doctorate of education in learning and leadership at University of Tennessee, Chattanooga. He's excited to continue his work with admitting the next group of nursing students, and he can be reached at cfolsom@uthsc.edu.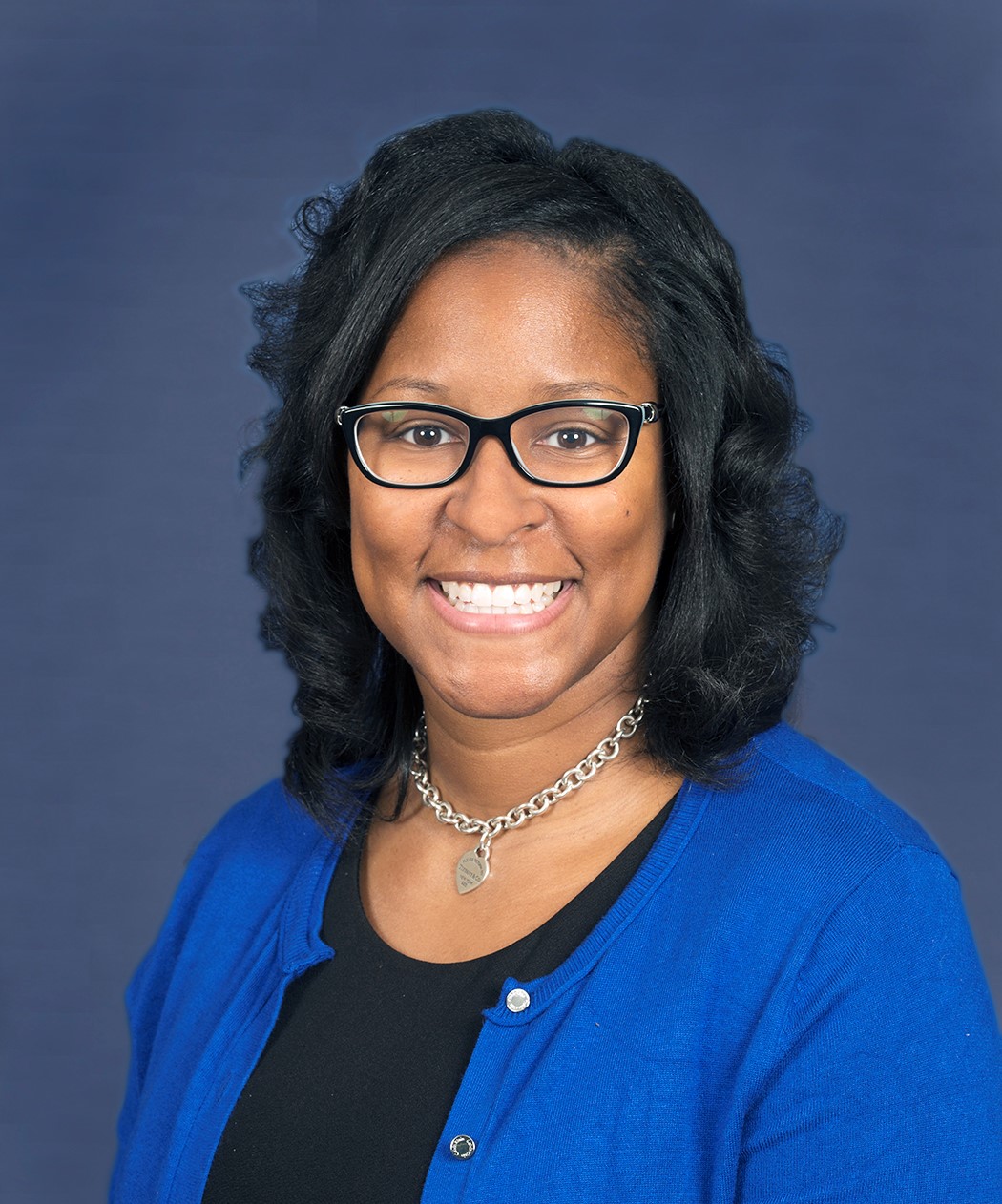 Student Affairs Coordinator Dominique Crutchfield brings six years of experience to her role recruiting students to the Doctor of Nursing Practice (DNP) programs for the College of Nursing. Dominique joined the CON staff in February, 2019.
It would be fair to say that Dominique bleeds orange. She grew up watching University of Tennessee sports and completed her first bachelor's degree from the University of Tennessee, Knoxville in Kinesiology. She obtained a second bachelor's degree in Health Care Management from the Baptist Health Sciences University and is currently completing a master's degree at UTHSC in Health Informatics and Information Management through the College of Health Professions. She enjoys welcoming students to the UTHSC family and can be reached at dcrutch2@uthsc.edu. 
Student Affairs Coordinator LaToya Chavers works to recruit and welcome students to the college's 12-month, Accelerated Bachelor of Science in Nursing concentration. A graduate of Tennessee State University, she brings more than 10 years of experience to her role, including positions at Southwest Tennessee Community College and the University of Memphis. She is involved in the following organizations: the National Association for College Admission Counseling (NACAC), the Cooperative Education & Internship Association (CEIA), and Delta Sigma Theta Sorority, Inc. She is also a board member of THRIVE Inc, a nonprofit organization dedicated preparing high school students from challenged communities to attend and graduate from Historically Black Colleges and Universities. She can be reached at lchavers@uthsc.edu.
Student Affairs Coordinator Monica Thompson brings five years of higher education recruitment experience to her role with the Traditional Bachelor of Science in Nursing program, working with students in our two-year BSN concentration.
She is a two-time graduate of the University of Tennessee, Knoxville, earning a Bachelor of Arts in Psychology in 2016 and a Master of Science in Higher Education Administration in 2021. Monica looks forward to recruiting students and providing them with the tools they need to persist to graduation and become a member of the most trusted profession -  nursing. She can be reached at rcc916@uthsc.edu.