Advancing Women in Academic Medicine (AWAM)
In 2020, Executive Dean Strome charged a small task force to look at the advancement of women faculty in the College of Medicine at UTHSC.
The task force was to (1) analyze data related to gender diversity and equity in recruiting, salary, promotion, retention, and academic opportunities, and (2) make recommendations on how the COM could improve.
Task Force Members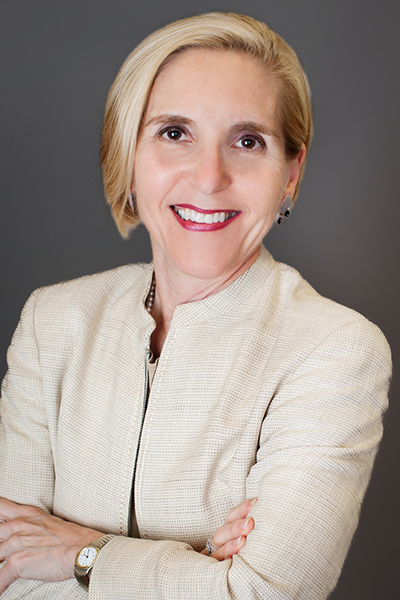 Terri Finkel, MD, PhD
Professor and Associate Chair
Department of Pediatrics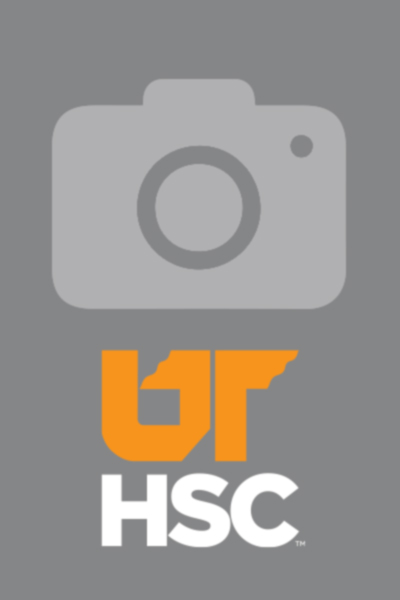 Tanjala Trine Gipson, MD
Associate Professor
Department of Pediatrics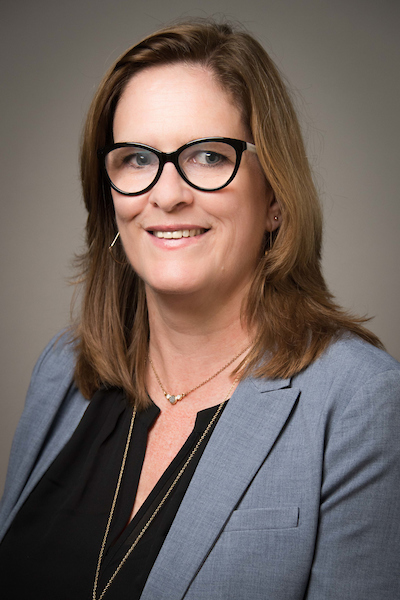 Teresa Hartnett, EdD, MPA
Associate Dean
Finance and Administration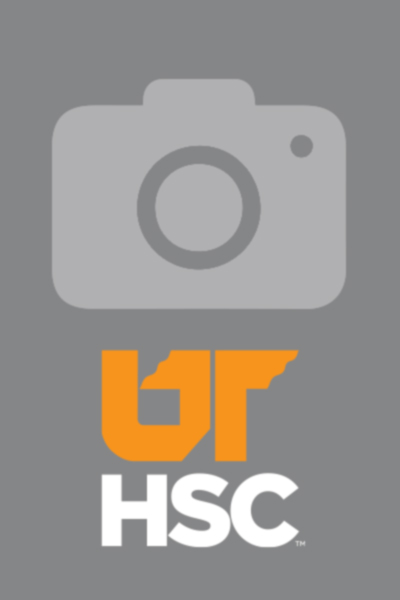 Alicia Diaz-Thomas, MD MPH
Associate Dean
Faculty Affairs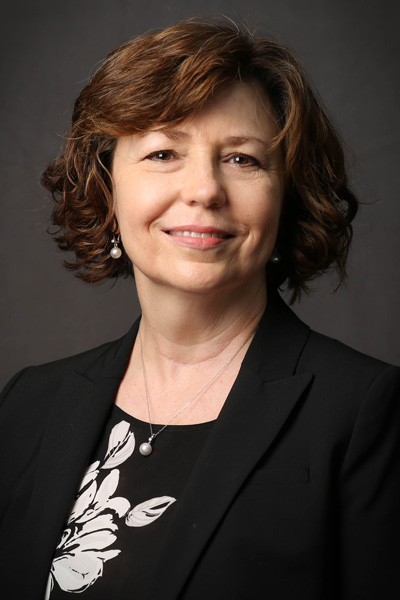 Monica Jablonski, PhD
Professor
Department of Ophthalmology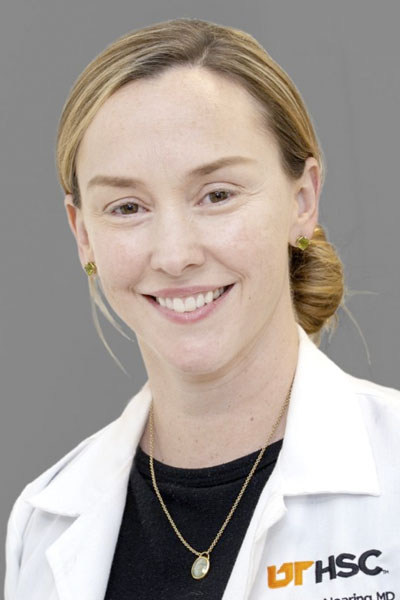 Katherine Nearing, MD
Assistant Professor, Neurology
Fellowship Director, Vascular Neurology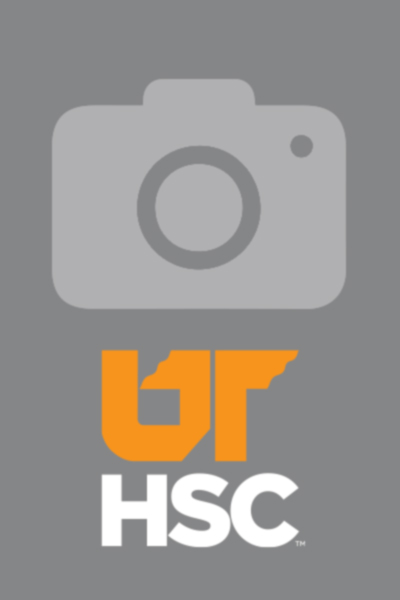 Erica Mitchell, MD
Professor
Department of Surgery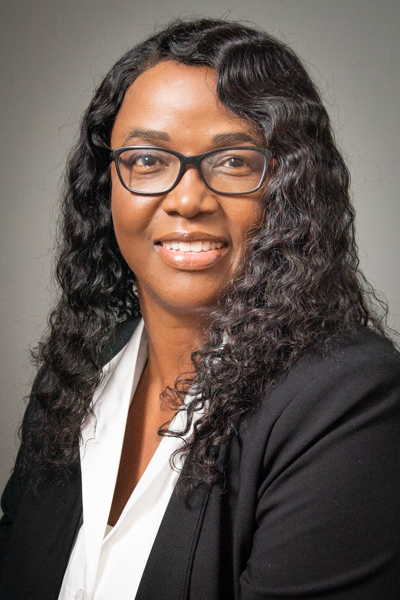 Claudette Shephard, MD, MBA
Associate Dean
Diversity and Inclusion



Women's Leadership Network (WLN) is UTHSC College of Medicine's faculty group for women. This forum hopes to increase knowledge for women faculty around leadership development topics and strengthen ties between women of all ranks throughout COM. 
2022
2023
Please check back soon for toolkits and guidelines.
News