Inclusion, Equity and Diversity
The UTHSC College of Medicine strives to establish a culture of diversity and inclusivity amongst students, faculty and staff. We are committed to fostering an environment of respect, honesty, integrity, and accountability to ensure differences are welcomes.
In December 2021, the Association of American Medical Colleges (AAMC) Council of Deans (COD) launched a new Collective Action Initiative on Advancing Diversity, Equity, and Inclusion (DEI). This initiative was designed to respond the academic medicine community's desire for concrete actions and accountability from medical school leaders to accelerate meaningful change that supports DEI and anti-racism efforts across U.S. and Canadian medical schools. This Collective Action Initiative is an opportunity to demonstrate a national leadership commitment to DEI and aligns with the AAMC's Strategic Action Plan #3, "Equip Medical Schools and Teaching Hospitals to Become More Inclusive, Equitable Organizations." I am pleased to announce that we have joined this national effort.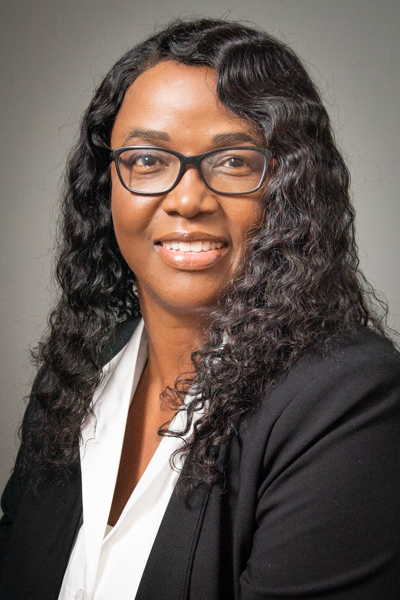 Associate Dean's IED Vision Statement
Participating in this initiative will help our school improve our organizational climate and culture by outlining our specific strengths and areas for improvement related to DEI. The AAMC will create a report of the aggregated national data for this initiative, analyzing trends in DEI policies, programs, and practices across all medical schools, which will allow us to benchmark our progress. Participating in this initiative alongside national peers will also facilitate the development of future AAMC resources that will support our efforts to be a diverse, equitable, and inclusive institution.  
We look forward to participating in this exciting national initiative. We will update the campus community on the findings from this assessment and the development of related action plans to further our DEI efforts in the College of Medicine.
Claudette Jones Shephard, M.D.
Associate Dean of Diversity and Inclusion