Meet the Director
Kenneth J. Bradshaw serves as Director of Facilities Administration with the overall responsibility and authority of all facilities activities. He previously served as Assistant Director and Interim Director in the divisions of Facilities Administration and Facilities Architecture and Planning.
Kenneth is responsible for a staff of approximately 215 personnel and a budget in excess of $19,000,000.  He provides leadership to all full-time, part-time and temporary university employees working within the Department of Facilities. His responsibilities further include oversight of 38 buildings on campus; Building Systems Maintenance, Operations, Capital Outlay and Capital Maintenance Construction, In-House Construction, Logistics, Grounds, Transportation and Custodial Services.
He successfully completed the Limited Residential Contractor License Course at Chattanooga State Technical College and has been an independent Contractor for over 25 years. Over the years he has earned Continuing Education from American Institute of Architects, successfully completed Memphis Business Development Contractor's Management Course, Tennessee Vocational Education Electricity/Electronics and Fundamentals of Project Management Fred Pryor Seminars division of Park University Enterprises, Inc. to name a few.
Kenneth has been with the University of Tennessee for 45 years. He began his university service in Facilities.  He has served on numerous boards and committees for the university, as well as for the Memphis Civic and Church Community.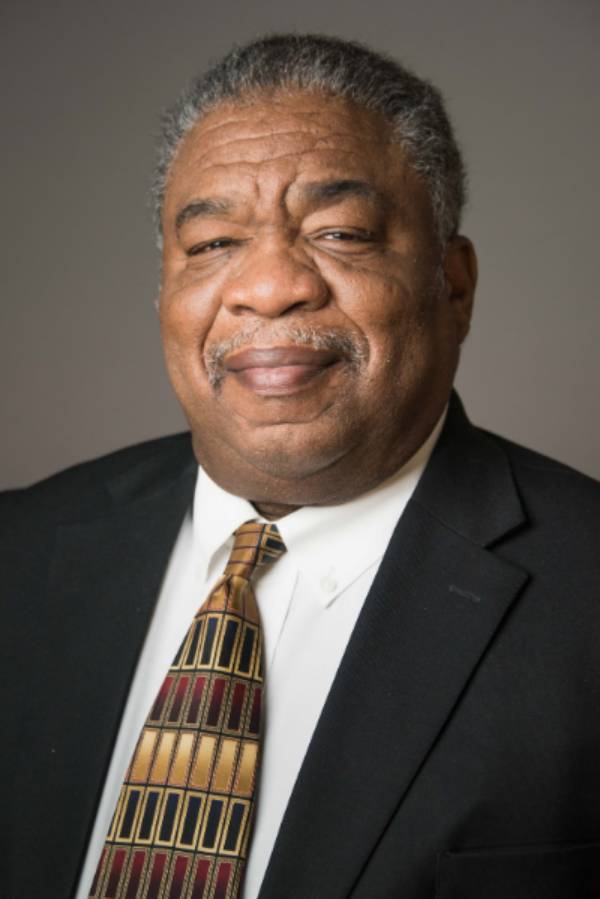 Staff