Meet Vice Chancellor Gonzalez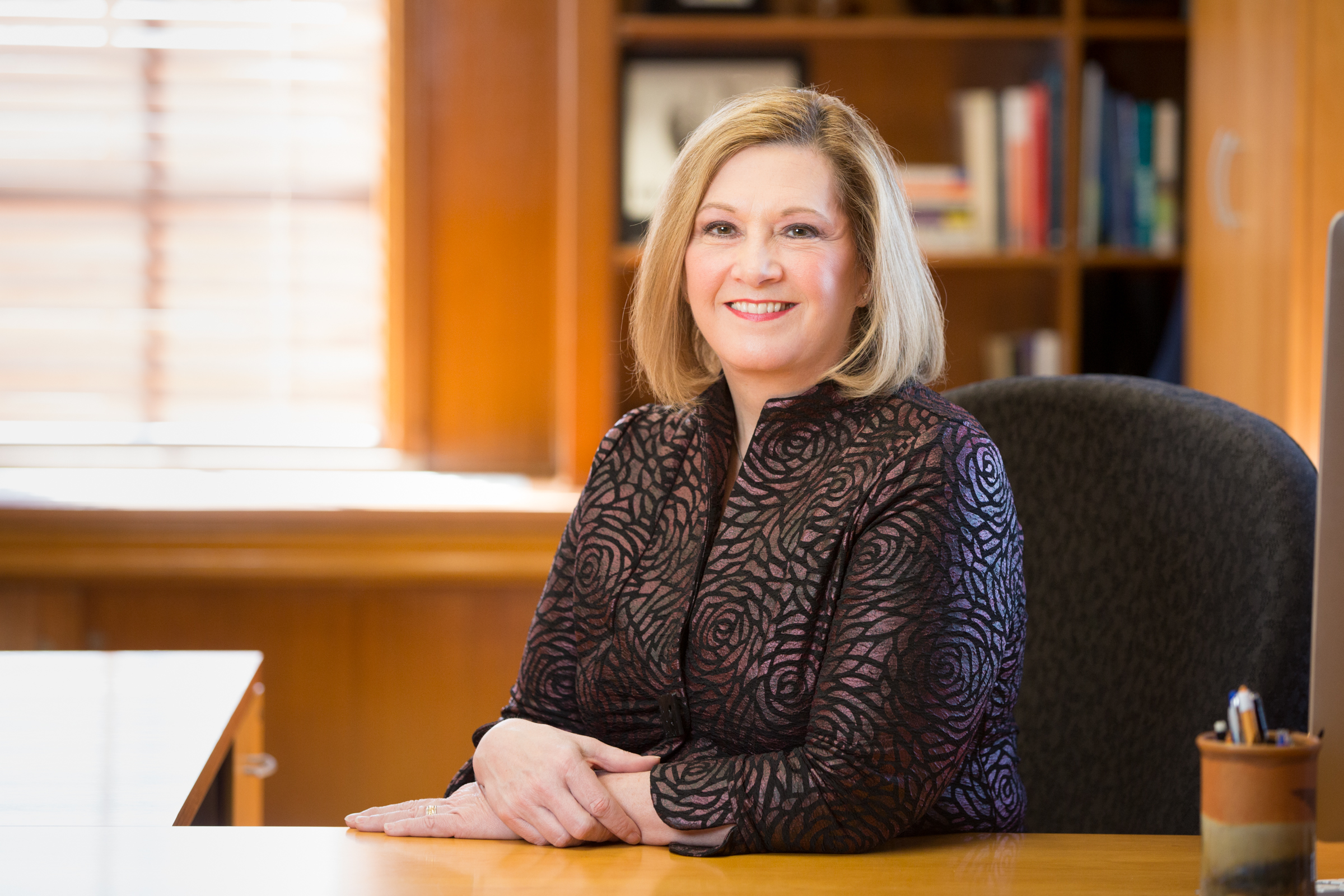 Lori Gonzalez, PhD, serves as the vice chancellor of academic, faculty and student affairs - the chief academic officer of UTHSC and its statewide campuses. The vice chancellor is responsible for setting process and procedure for all academic programs as well as for the development and execution of strategic initiatives to promote these programs. The office is responsible for the vision, leadership, policy and monitoring of academic, faculty and student affairs. The vice chancellor serves as a strong advocate for the academic programs and the intellectual life of the community.
The vice chancellor works closely with the deans and other vice chancellors to set academic priorities and to allocate funds to move priorities forward. In collaboration with the deans and other academic administrators, she leads academic planning, policy, curriculum and program development; provides for meaningful faculty and academic staff development activities; and establishes academic budgeting priorities.
Dr. Gonzalez received her Bachelor of Arts degree at the University of Kentucky in speech-pathology and audiology. She received a Master of Arts degree in communication disorders from Eastern Kentucky University and a PhD in communication disorders from the University of Florida. She began her academic career at Southern Illinois University at Carbondale in 1988. In 1991, she returned to the University of Kentucky as an assistant professor in the Communication Sciences and Disorders Program. She spent twenty years at the University where she served on the faculty, moving from assistant professor to professor and also served as Associate Dean of Academic Affairs. In 2005, she was appointed UK's third Dean of the College of Health Sciences serving in that capacity for seven years. She served as provost and executive vice chancellor at Appalachian State University beginning in 2011. Prior to assuming the vice chancellor role at UTHSC, Dr. Gonzalez served as special advisor to the senior vice president for academic affairs at the University of North Carolina General Administration, the North Carolina public higher education authority.