The Pediatric Urology Fellowship at UTHSC is one of a handful of programs in the United States accredited to train a Pediatric Urology Fellow.
This two-year fellowship involves access to several thousand clinic visits and surgical cases per year. All patients are cared for by a team of staff physicians and two residents. In addition to this active clinical environment, scholarly activities and research opportunities are provided and encouraged.
Applicants
Our fellowship program participates in the official Pediatric Urology Fellowship Match Program, which is administered by the Society for Pediatric Urology (SPU) in conjunction with the American Urological Association. All applicants must register for the match program.
The application process and timeline for pediatric urology fellowships is found on the Society for Pediatric Urology website.
Our program requires that applicants complete the Universal Application.
In addition to the Universal Application, we require the following:
Curriculum vitae
Letters of Recommendation (3) – preferably 2 from pediatric urologists, and 1 from the applicants residency program director
Personal statement
We host applicants for interviews during the spring. We make every attempt to be very flexible with our interviews in order to accommodate applicants' busy schedules. Once we receive a complete application, applicants are contacted to arrange for interviews.
About the Fellowship
Why Memphis?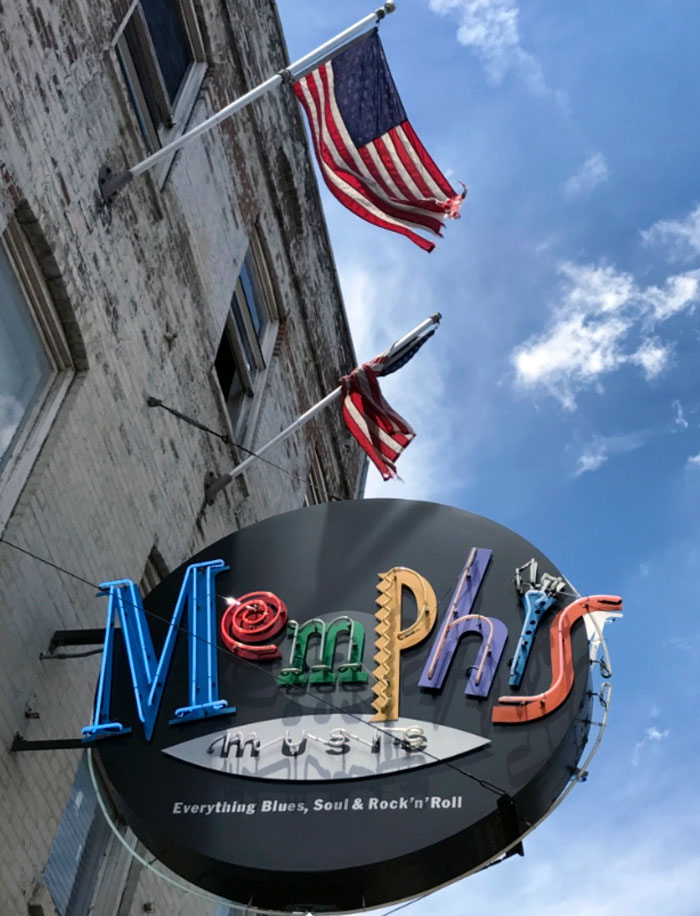 Known as the "Birthplace of Rock 'n Roll," Memphis has always been a big city with a small town heart. It offers magnificent music (we're the home of Elvis, Stax, Justin Timberlake, and the Blues), fantastic food (we take our barbecue very, very seriously!), spectacular sports (Grizzlies, Redbirds, or Tigers anyone?), and colossal concerts (including Garth Brooks, Twenty One Pilots, and Bruno Mars and the Beale Street Music Festival) and all of this served with side of southern charm.
Learn what it's like to spend 36 hours in Memphis. It's where cool started.