Meet your Counselors
Our Philosophy
Thank you for allowing us to work with you. Here are some things to know about counseling.
We believe that counseling is a journey of self-exploration meant to increase self-understanding and self-awareness.
As counselors, our role is to act as a guide or facilitator of this journey.
We do not act as nor believe that we are self-appointed experts of your life, effortlessly dispensing advice on what you should be thinking, feeling, and doing.
We do not readily provide answers/solutions to your questions/problems regarding yourself or your life.
From our experience, people are often capable and much more inclined to stick to an answer/solution when it is self-realized.
We believe that you are in possession of the answers to your questions.
Our role as counselors is to help you identify, develop, and mobilize resources to successfully solve problems and meet challenges.
For general counseling questions, email sassi@uthsc.edu or an individual counselor.
Counselors
Ali Austin, MS, NCC
The University of Memphis - Clinical Mental Health Counseling
aausti17@uthsc.edu 
"Let whatever you do today be enough."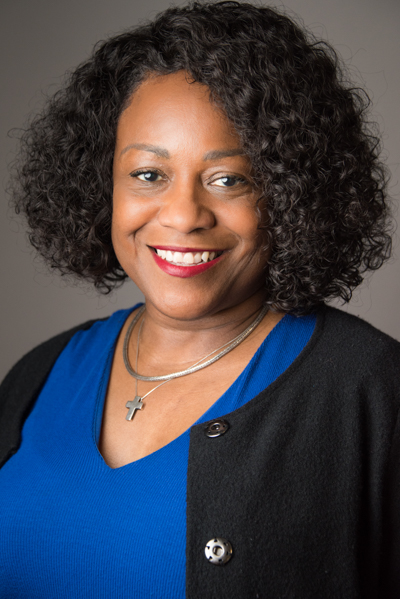 Kimberly Williams Collins, PhD, HSP
The University of Memphis - Counseling Psychology 
kwill176@uthsc.edu
"It's okay to not be okay all of the time."
NaKeshi "Nikki" Dyer, EdD, NCC 
The University of Memphis
ndyer1@uthsc.edu
"All thoughts and feelings are welcome."
Justin Keith Dodson, LPC-MHSP
Lipscomb University - Professional Counseling
jdodson@uthsc.edu
"You can be free to express yourself however you want. Counseling is just a conversation."
Clay A. Woemmel, EdD, NCC, ACS
The University of Memphis - Counseling/Counselor Education
cwoemmel@uthsc.edu
"The curious paradox is that when I accept myself just as I am, then I can change." - Carl Rogers
Quick Links
Student Academic
Support Services and Inclusion
8 S. Dunlap GEB, Rm BB9
Memphis, TN 38163
Phone: (901) 448-5056
Fax: (901) 448-1451
Email: sassi@uthsc.edu