"The program in Memphis is quite unique. We spend five full years on plastic surgery after intern year. Plastic surgery is its own department which allows for fluidity with decision making. The residency is very hands on with a lot of operative autonomy for residents."

Steve Kozusko, MD
Why Memphis?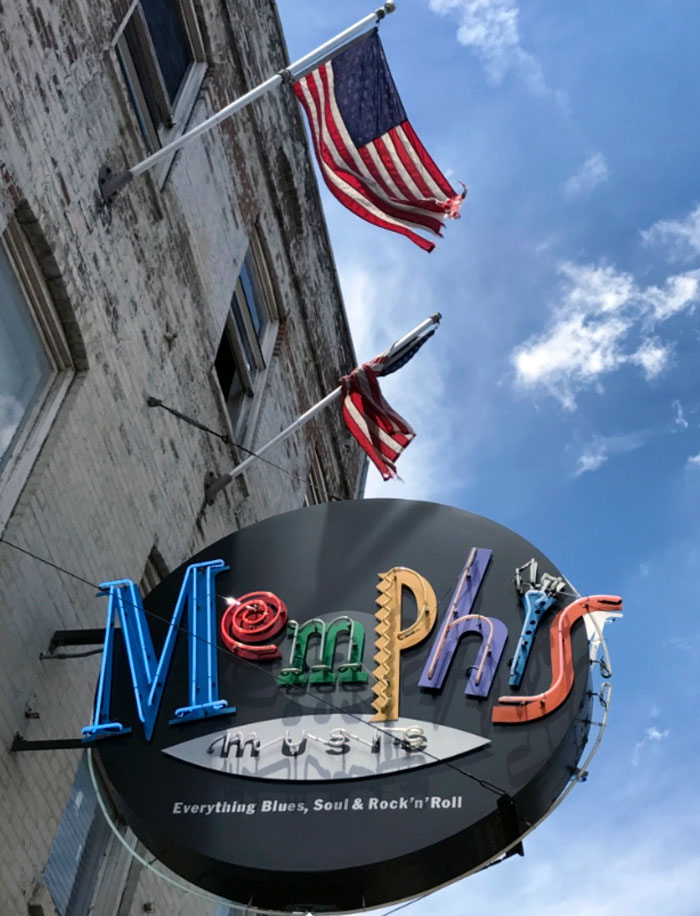 Known as the "Birthplace of Rock 'n Roll," Memphis has always been a big city with a small town heart. It offers magnificent music (we're the home of Elvis, Stax, Justin Timberlake, and the Blues), fantastic food (we take our barbecue very, very seriously!), spectacular sports (Grizzlies, Redbirds, or Tigers anyone?), and colossal concerts (including Garth Brooks, Twenty One Pilots, and Bruno Mars and the Beale Street Music Festival) and all of this served with side of southern charm.
Learn what it's like to spend 36 hours in Memphis. It's where cool started.
Applications are now being accepted for July 2018 through Friday, October 20, 2017.
Interview dates for 2018 are:
Monday, January 15
Friday, January 26
Monday, January 29
The UTHSC Integrated Plastic Surgery Residency is for applicants who are board-eligible and candidates with other backgrounds may be considered if they meet the requirements of the American Board of Plastic Surgery.
Outstanding medical students fulfilling the plastic surgery integrated program requirements may apply for the integrated six-year residency training program in plastic and reconstructive surgery at our Institution.
Applicants may apply for the Plastic Surgery Resident Program through:
National Resident Matching Program
2121 K Street, NW, Suite 1000
Washington, DC 20037
(202) 400-2233
www.nrmp.org