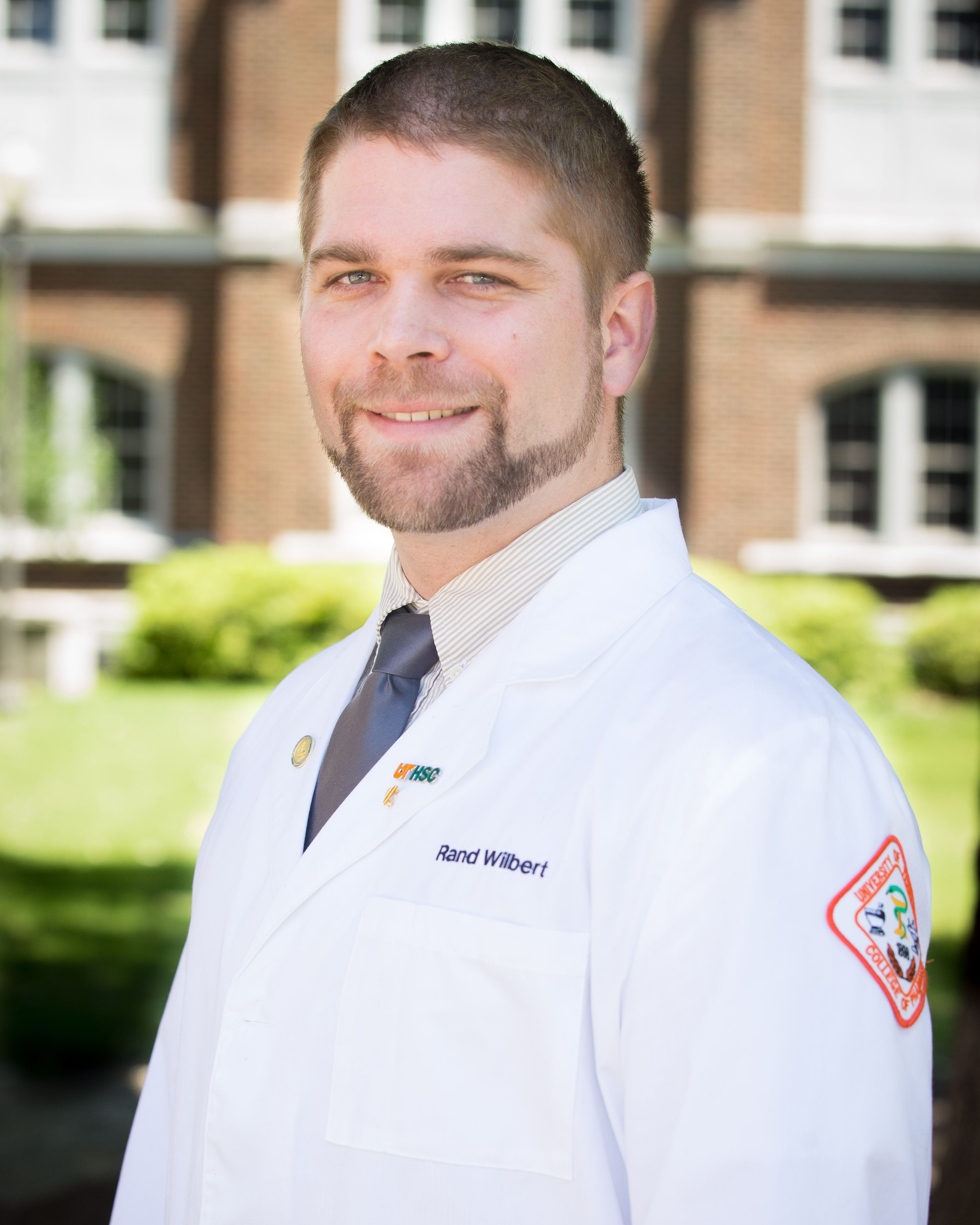 Undergraduate Institution: University of Memphis
Why did you choose UTHSC College of Pharmacy?
I chose UTHSC for two primary reasons. Firstly, the school's reputation and secondly, I'm married with 1 child, so the school had to be close enough to drive to without moving.
Tell us a little bit about your experience in pharmacy school.
My experience thus far has been overwhelmingly positive. I did not realize how many good people I would meet in pharmacy school here at UTHSC. The professors are kind and honestly care about providing lecture material in a digestible format, while students in classes above us are always encouraging. Students encourage each other to push forward and I've met some of my best friends in my 2020 class. I've gotten to know some of the faculty through work, meetings, and conversations around campus, and every one of them are so compassionate and helpful. We have a professional environment here that is filled with kind people who want to see every student pharmacist become an excellent clinical pharmacist.
What advice do you have for prospective students?
Don't give up. There's help around every corner here and there's always someone to talk to.