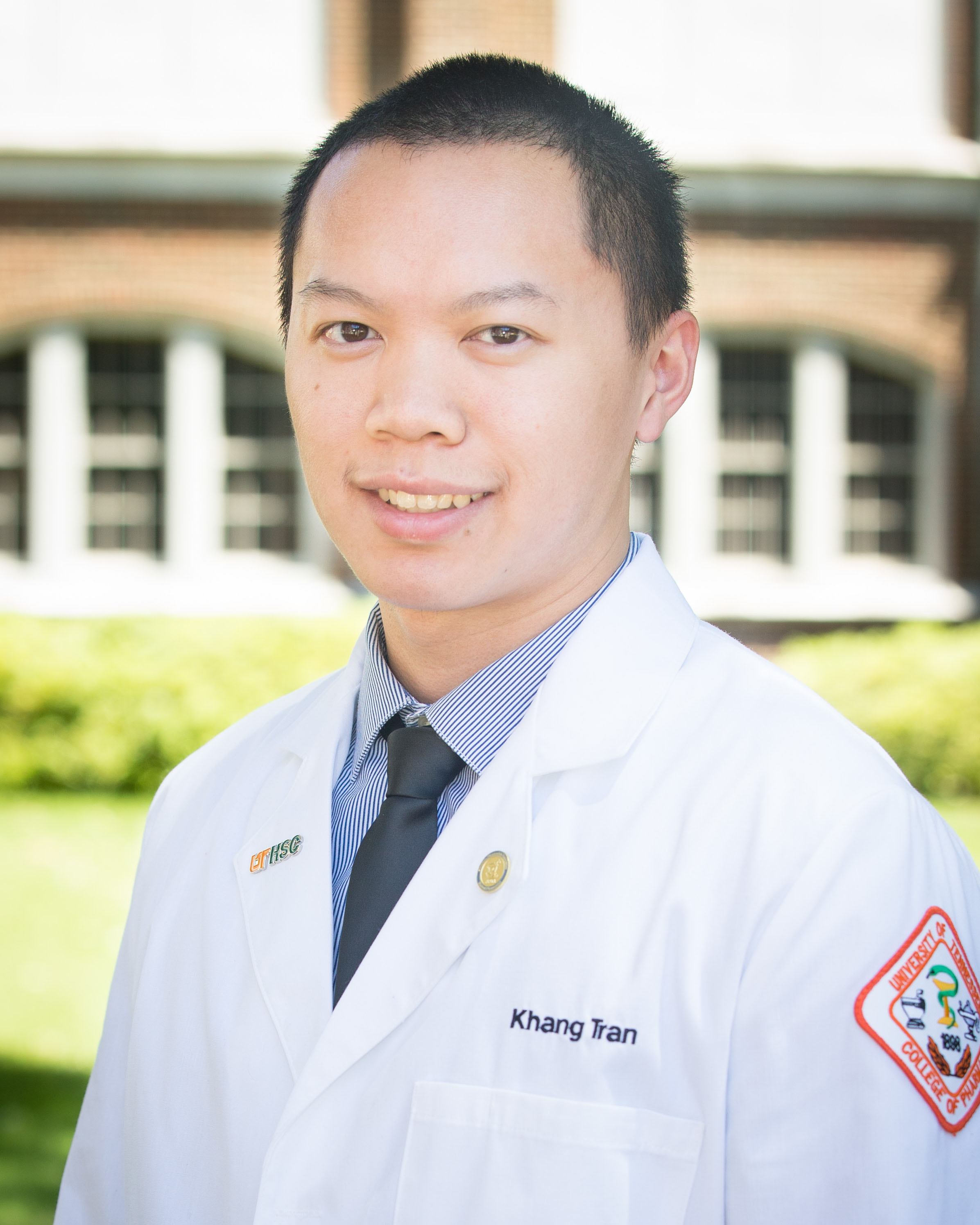 Undergraduate Institution: Belmont University
Why did you choose UTHSC College of Pharmacy?
I chose UTHSC College of Pharmacy for its academic excellence. It is affordable, yet ranked as one of the highest pharmacy schools in the nation, all while being in my home state of Tennessee. The interview process really spoke out to me with how involved the students are in the process. I love that we as students have a voice in the college.
Tell us a little bit about your experience in pharmacy school.
Despite only being in pharmacy school for a year, I have already had a great deal of memorable experiences. Besides studying, there is a great deal that we do to stay involved and have a great time. I love that we have so many events outside of lecture that we can get to know our peers better and unwind from class. I think the most important that I have experienced, is my time with APhA-ASP. The election process for my current position of ASP vice president for the Nashville campus was such a rewarding experience that really helped me develop as a leader.
What advice do you have for prospective students?
For prospective students, seek out what UTHSC Pharmacy is about. Talk to upperclassmen and get a feel for the school that you want to spend four important years of your life in. Pharmacy school is much more than just academics. I think UTHSC provides a well-rounded experience.