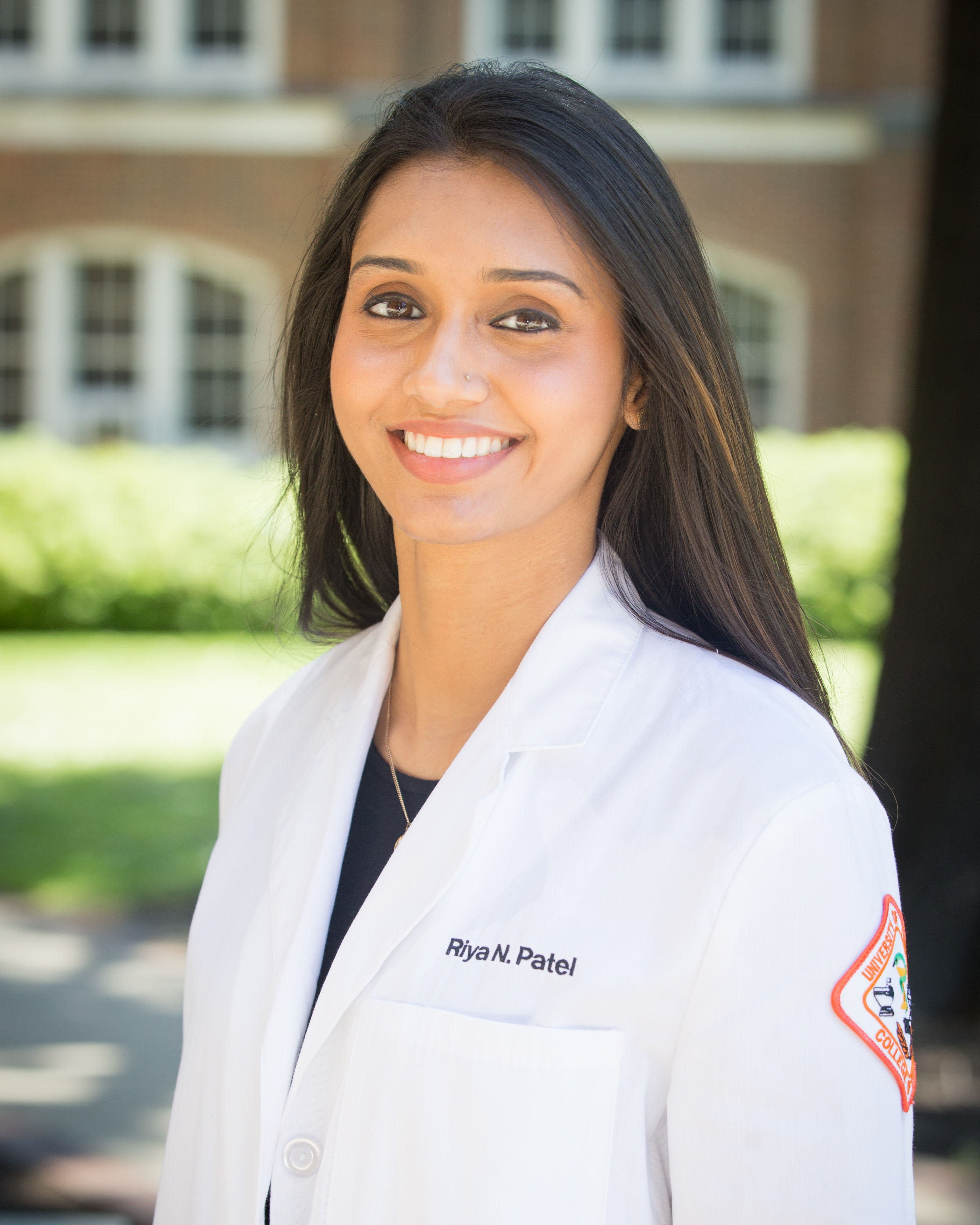 Undergraduate Institution: Western Kentucky University
Why did you choose UTHSC College of Pharmacy?
 I chose UTHSC College of Pharmacy because it felt like home from the minute I walked in for my interview. Everyone was so warm and inviting, and I could tell they genuinely cared about their students.
Tell us a little bit about your experience in pharmacy school.
I honestly would say these past 2 years have been the best of my life. I've made lifelong friends in the college, not just my class. This past year I was also very involved as class president, WMA for Phi Delta Chi, student ambassador, and peer mentor. My favorite thing about pharmacy school is my peers. We are so close and nobody hesitates to help each other out, whether it be study materials or just listening to each other vent. I know that I can always count on my classmates.
What advice do you have for prospective students?
I would advise everyone to step out of their comfort zone. I told myself that I would continuously put myself out there in pharmacy school, and it has been so rewarding.