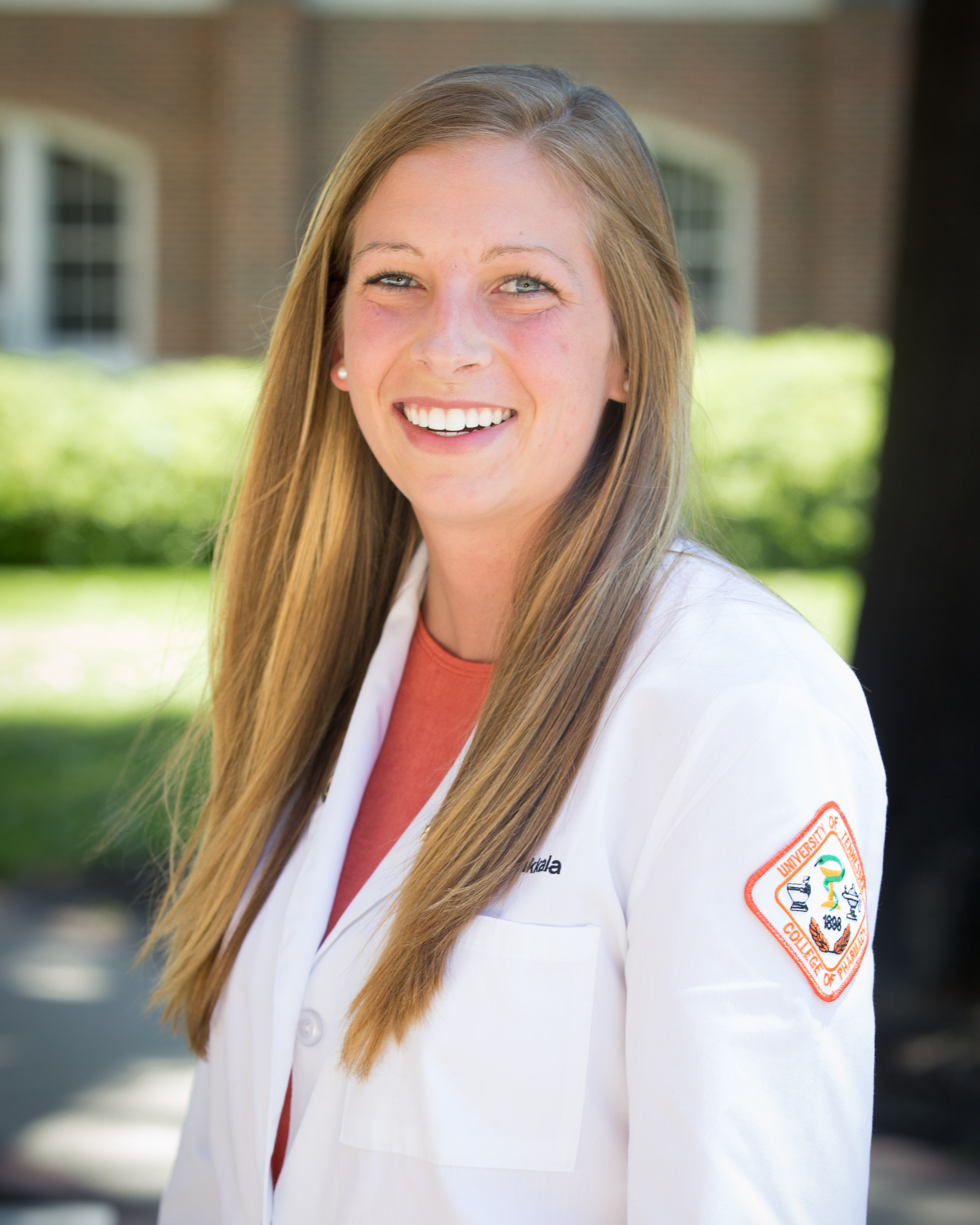 Undergraduate Institution: Mississippi State University
Why did you choose UTHSC College of Pharmacy?
Ever since I knew that I wanted to attend pharmacy school, I set my sights on UTHSC. Not only do they have an outstanding national rank amongst other colleges, but they are located in the heart of the medical district, surrounded by world-renowned institutions allowing me to gain practical experience from nationally recognized Pharmacists.
Tell us a little bit about your experience in pharmacy school.
The best decision that I have made in pharmacy school thus far is taking on multiple leadership roles in our student organizations. During my second year, I was elected and served as the Membership VP for APhA-ASP, as well as the secretary for Kappa Psi Pharmaceutical Fraternity. I also serve on the Admissions Committee and as a student ambassador. I was selected to join Phi Lambda Sigma and the Imhotep Society this year. My involvement in these student organizations around campus really brings my education full circle. Not only do we have ample opportunity to counsel and serve patients around the community, but I get the chance to work with and constantly learn from my peers and faculty. 
What advice do you have for prospective students?
Prospective students: GET INVOLVED. Don't come to class and go straight back home to study every day. Find your niche, find your passion, find out exactly why you love this profession.