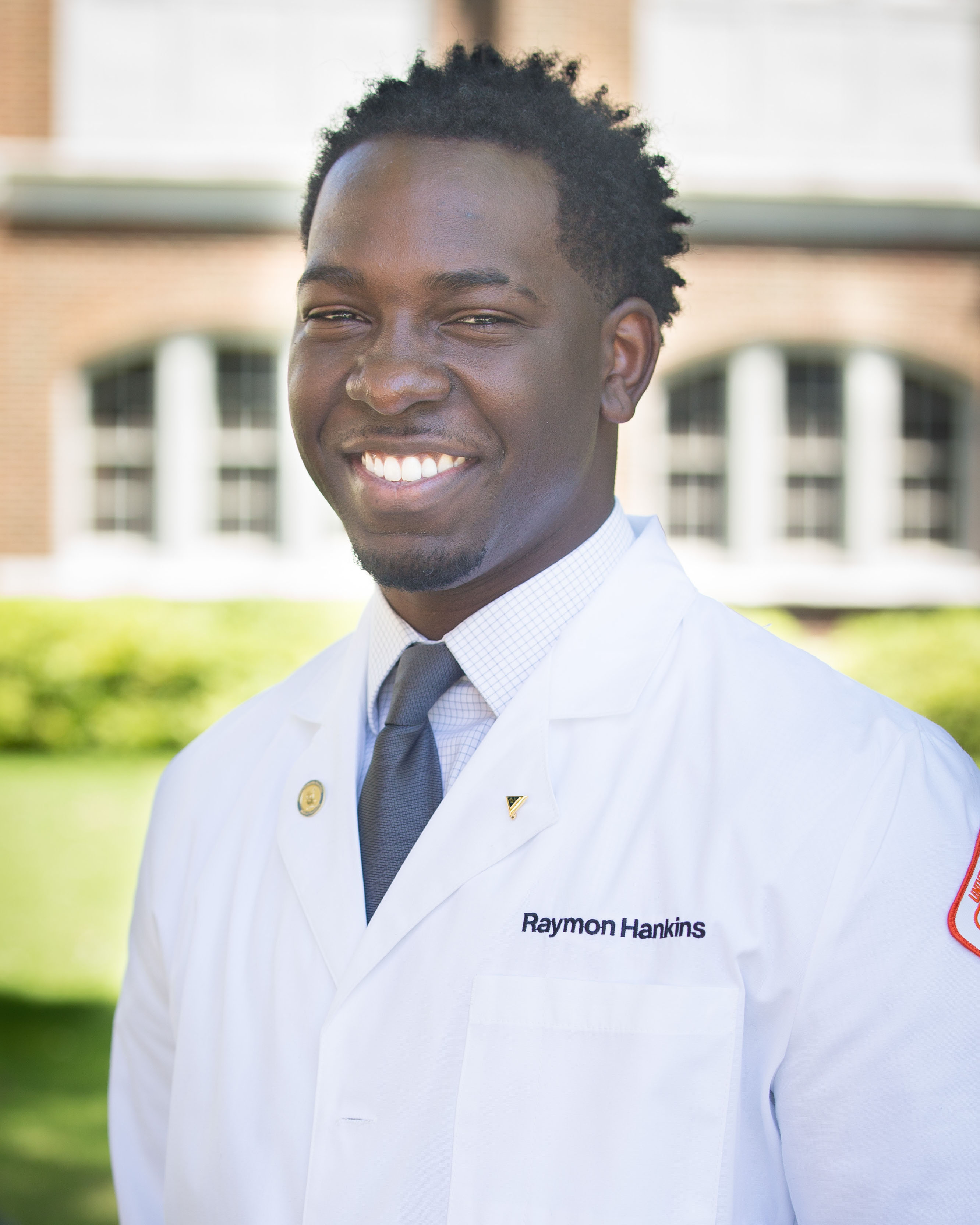 Undergraduate Institution: Southern Methodist University
Why did you choose UTHSC College of Pharmacy?
Choosing to attend Pharmacy school out of state was a hard decision but it really came down to the people. UTHSC's reputation and being a top 20 pharmacy school certainly helped, but at my pharmacy school interview at UTHSC I met some great members of the faculty, and the fellow students I was interviewing with all seemed so well put together. It was such a diverse group of welcoming people that I knew this was where I wanted to take the next step in my education.
Tell us a little bit about your experience in pharmacy school.
Pharmacy school has been one of the best times of my life. The hard work is definitely there, but so are the exciting parts. I have been privileged to be involved in several student organizations such as the Academy of Student Pharmacists and Phi Delta Chi Pharmacy Fraternity. Overall, my favorite part of pharmacy school are the events I have participated in with these organizations. Interacting with patients and seeing the knowledge you learn help to make a positive outcome of someone's life is a feeling that never gets dull.
What advice do you have for prospective students?
The best advice I would give to prospective students is to be open to new things. Pharmacy school is different than any other experience so it cannot be treated the same. Speak to different people, join different organizations, do different social events. You never know what new passions you may discover within yourself.