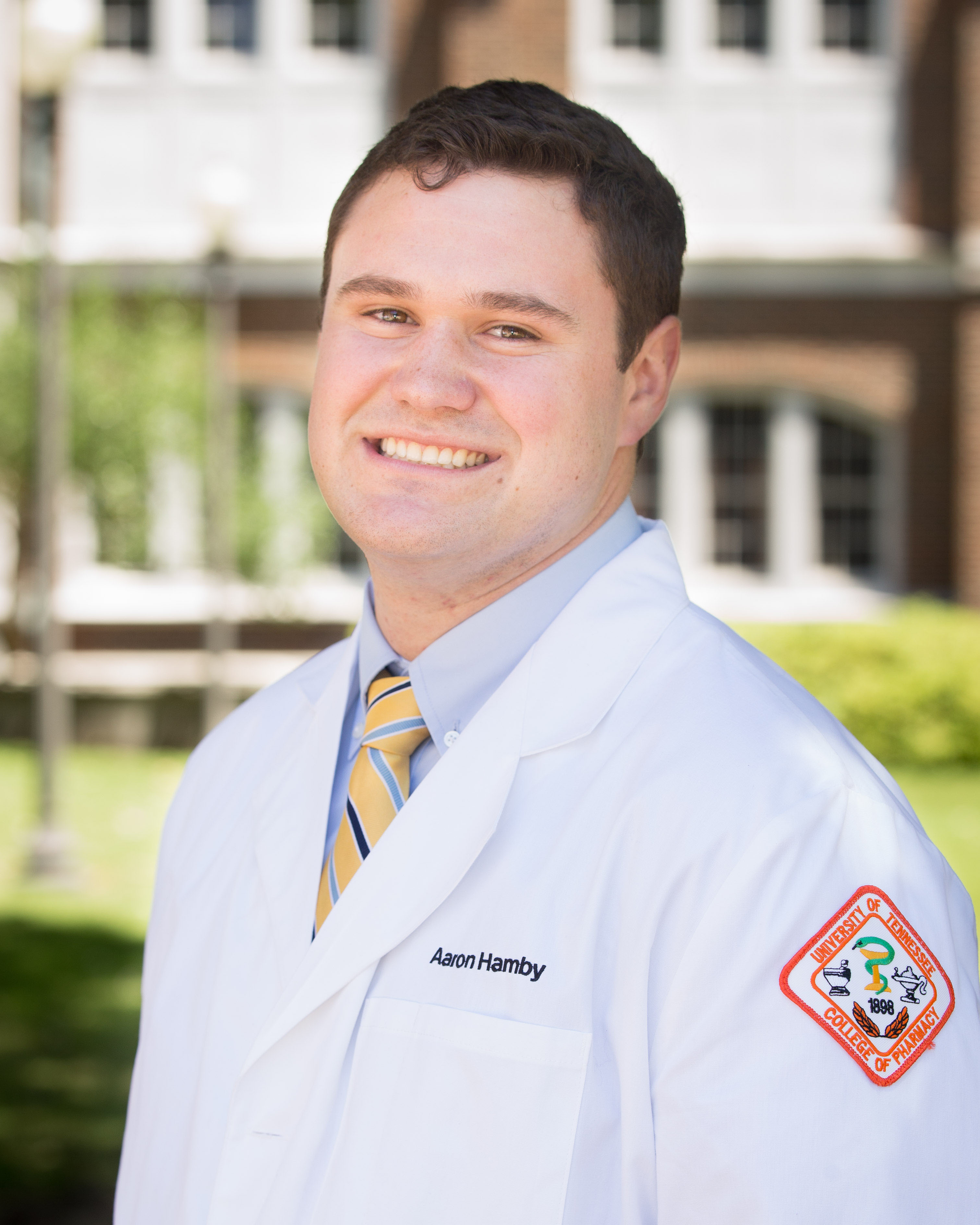 Undergraduate Institution: University of Tennessee-Knoxville
Why did you choose UTHSC College of Pharmacy?
I choose the UTHSC because of the vast opportunities it offers that other universities did not. I love the idea of having of a year and a half of rotations, which is rare in pharmacy programs. Also, after my interview, I decided UTHSC was the only place for me as Dr. Hamilton, the professor who interviewed me, describe all of the ample amount of opportunities and paths that the university had offered to her. 
Tell us a little bit about your experience in pharmacy school?
UTHSC College of Pharmacy has taught me about passion. It gave me a passion for the profession of pharmacy that I never thought I could develop. How? The professors and upper classmen create an environment that helps us learns and shapes us into excellent pharmacists.I have the opportunity of serving as the Pharmacy Student Government Association president-elect, which has given me the chance to learn and listen to stories directly from the professors. It demonstrates that they were in our shoes at one point as well, thus, alleviating some stress that comes with school because I know it is possible to achieve my dream of becoming a pharmacist. 
What advice do you have for prospective students?
My main piece of advice is to study early, yes, but you need to have fun. The relationships that you will make here are ones that you will make for a lifetime. You hear people say that in high school and undergrad, but this is completely different. The courses are much harder and stress can be high, so I constantly am leaning of my friends for advice and to help me when I am having a hard time. Without these relationships that I have made, my pharmacy school experience would be completely different.