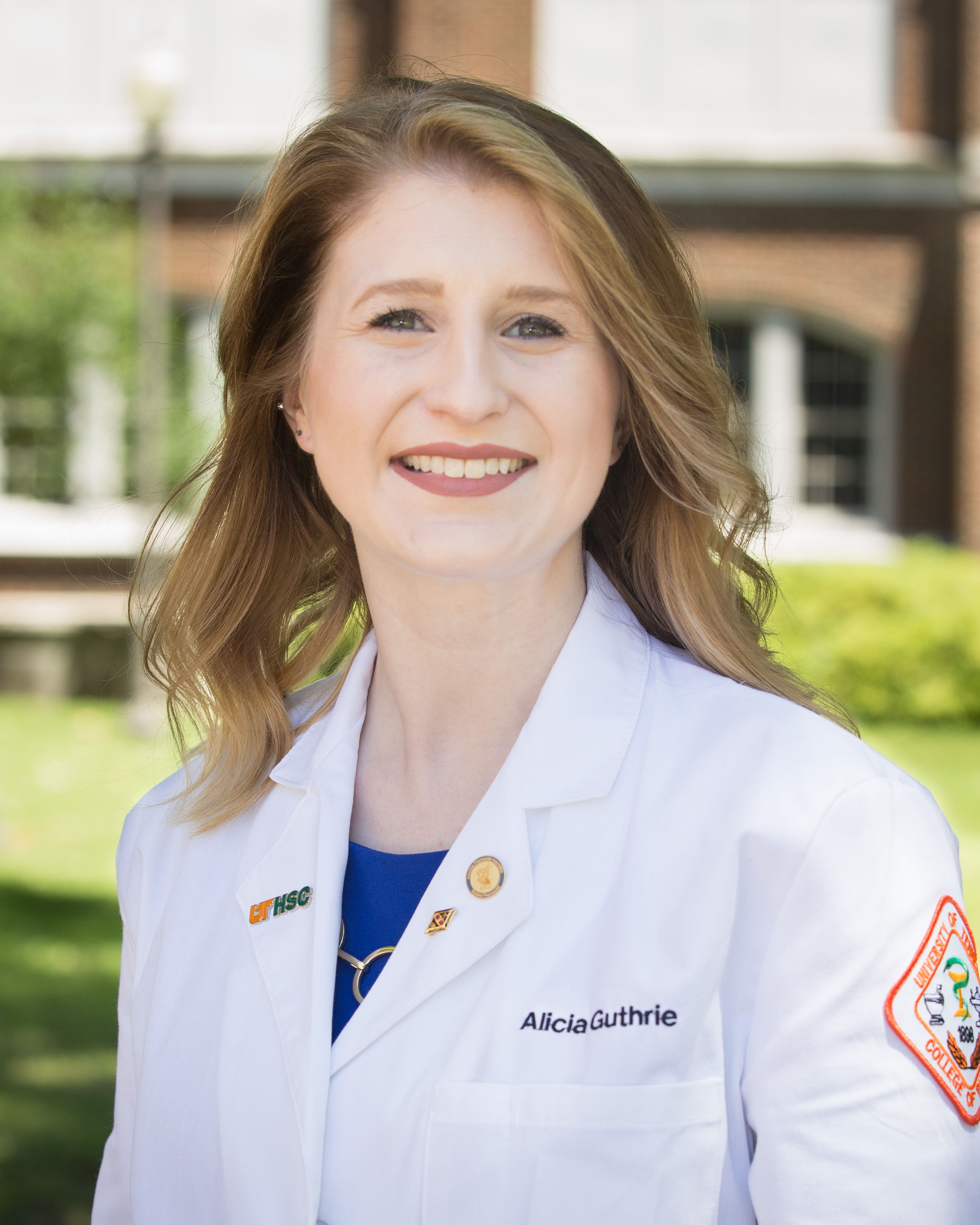 Undergraduate Institution: Vanderbilt University
Why did you choose UTHSC College of Pharmacy?
I chose UTHSC College of Pharmacy because I am from Memphis and I have the amazing opportunity to attend a pharmacy that is not only in my hometown, but is also a Top 20 Pharmacy School. My education has always been a top priority in my life, and I never had a shadow of a doubt that UTHSC was anything less than the best.
Tell us a little bit about your experience in pharmacy school.
My first year pharmacy school experience has been everything I could have imagined and more.  I have been heavily involved in the American Pharmacists Association – Academy of Student Pharmacists at UTHSC College of Pharmacy, an organization dedicated to patient care and advocacy for the pharmacy profession. This organization and the College of Pharmacy has taught me just how much of an influence pharmacists can have on patients' lives and I could not be more thankful.
What advice do you have for prospective students?
My advice for prospective students is to go with your gut feeling. If you are unsure about where you want to attend pharmacy school, then go and visit the different campuses. Go where you think you will feel the most comfortable and where you have the best chances at success. Everything else will work itself out.