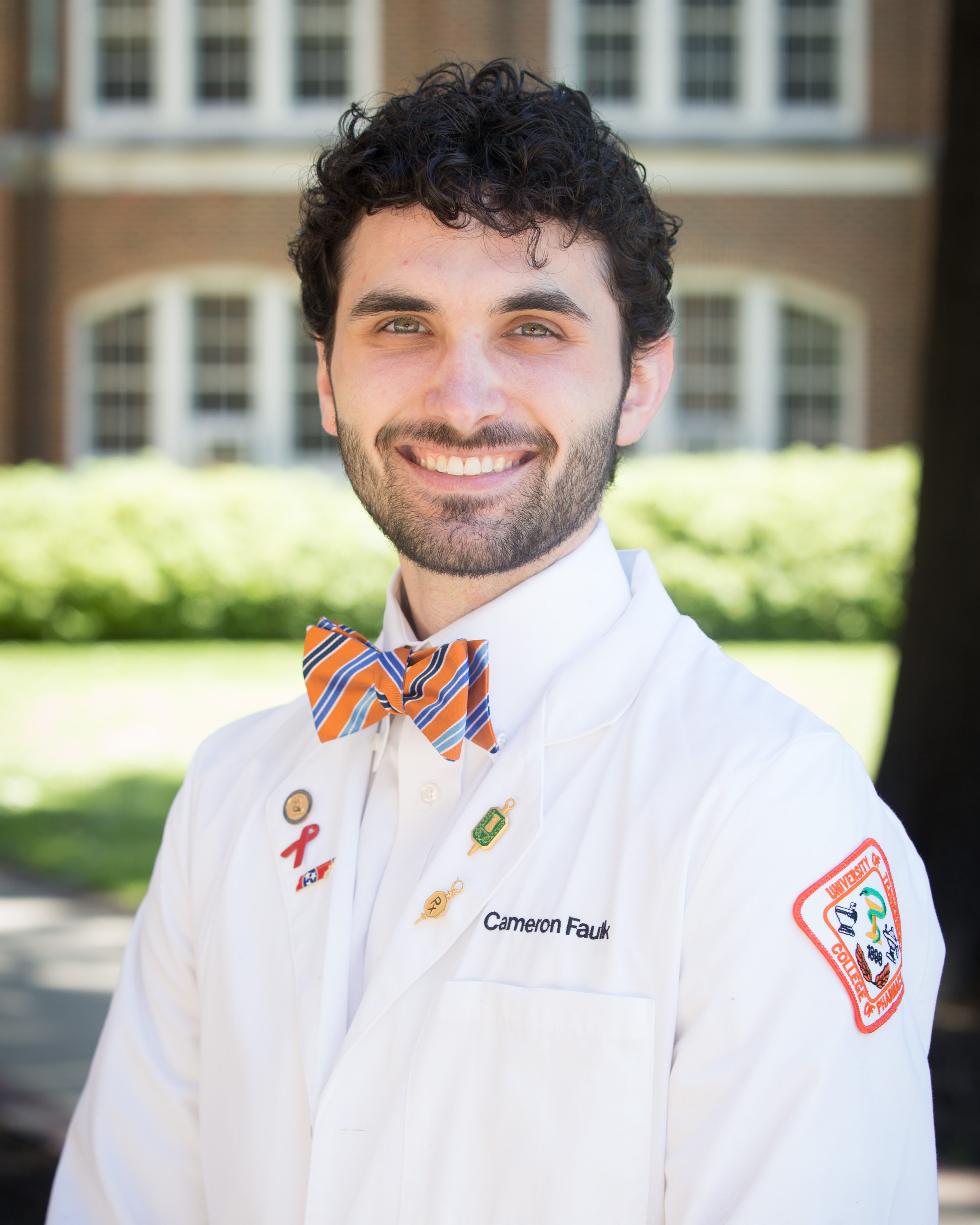 Undergraduate Institution: Union University
Why did you choose UTHSC College of Pharmacy?
It was the quality of the faculty that initially lead me to choose UTHSC. Along with its longevity and history, the school contains some of the most influential pharmacists in the field today. I'm very thankful to be taught by the best as well as being provided with the best opportunities for my success.
Tell us a little bit about your experience in pharmacy school.
I love the expectation of student involvement here. Student organizations play a big part in what makes UTHSC so great. What I love most is that the organizations are fully run by students. I currently serve as Patient Care co-VP for APhA-ASP and have loved the opportunity to equip students to serve their communities. Pharmacy students can radically change the people around them, and I'm so proud of UTHSC's desire for students to impact their communities in such an incredible way.
What advice do you have for prospective students?
Don't only focus on academics. Realize that succeeding in the classroom is important but only one part of a greater whole that makes you a pharmacy student. You must have a desire to serve patients. I also encourage perspective students to go shadow a pharmacist whether it is at a community pharmacy or in a hospital; although you won't exactly know what is going on, you'll begin to get an idea of what a pharmacist's role really is.