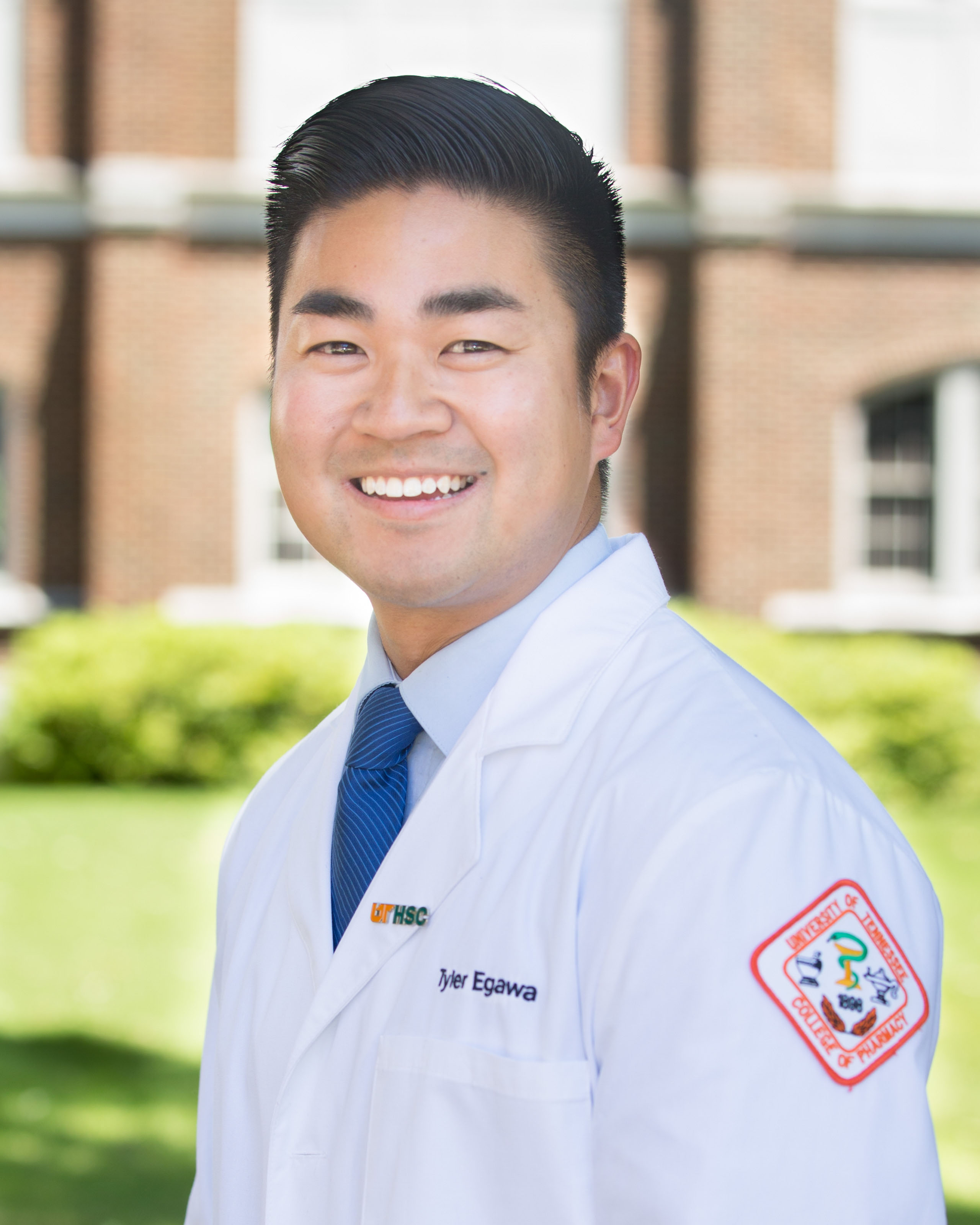 Undergraduate Institution: Middle Tennessee State University
Why did you choose UTHSC College of Pharmacy?
My choice to attend UTHSC College of Pharmacy resulted from interactions with students on rotation at the pharmacy where I worked. These students were professional and knowledgeable, and this reassured me that UTHSC College of Pharmacy well-prepares its students to fulfill their responsibilities as healthcare professionals. Not only is UTHSC College of Pharmacy the highest ranked pharmacy school in the state, but it has three campuses state wide.
Tell us a little bit about your experience in pharmacy school.
I've enjoyed getting to explore the city of Memphis, and I am looking forward to venturing to a new city next year, Knoxville. One of the highlights of my first year was being involved in three professional organizations. This allowed me to build relationships with fellow students as well as further develop myself as a leader.
What advice do you have for prospective students?
My advice for incoming students is to not be apprehensive about getting involved on campus, meeting new people, and advocating for our profession.