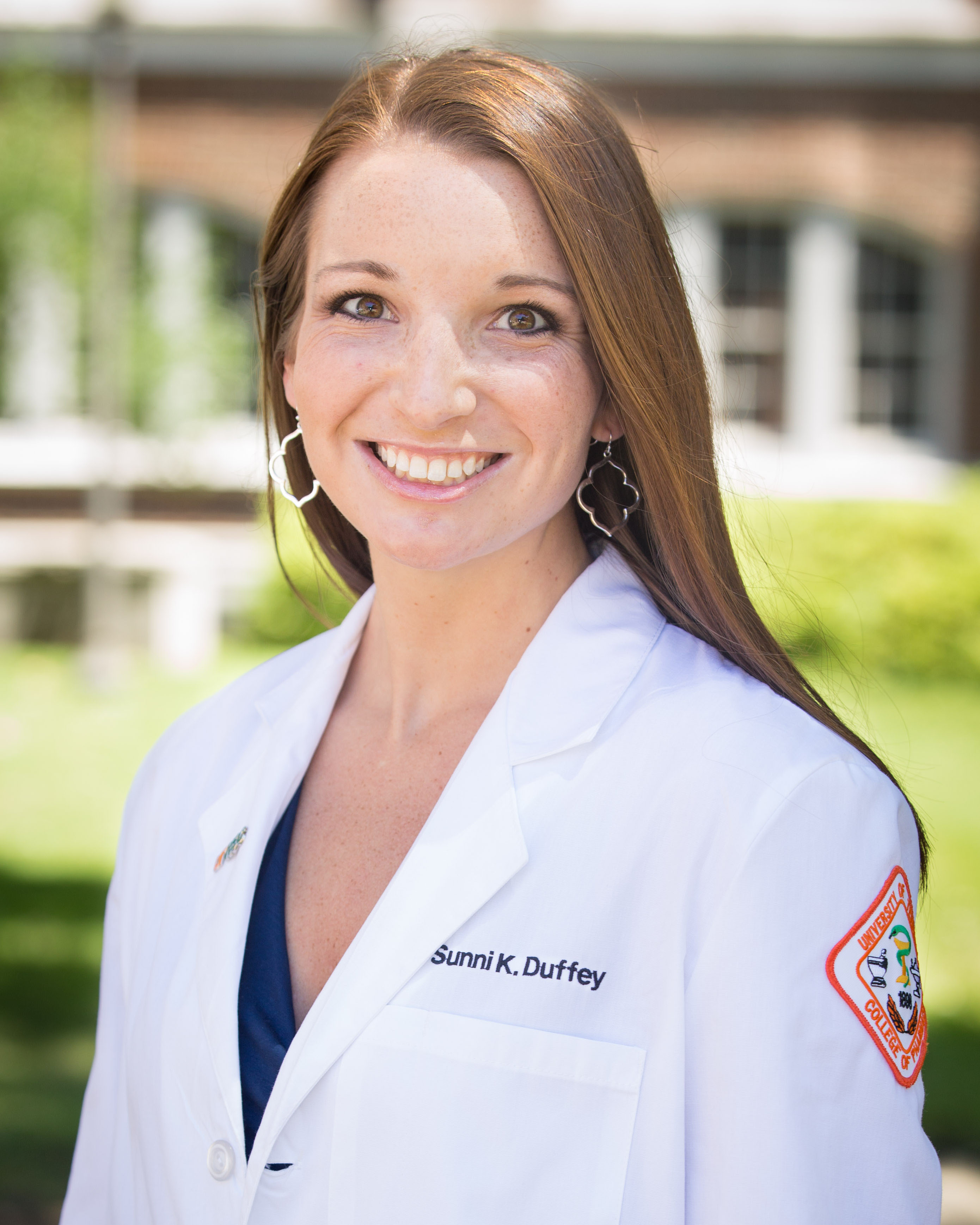 Undergraduate Institution: Union University
Why did you choose UTHSC College of Pharmacy?
I chose UTHSC College of Pharmacy, because I felt that here I would learn to be a healthcare provider, and not just a "pill counter." UTHSC College of Pharmacy has us learning from faculty that have had crucial roles in furthering our profession. I knew that if I came to UTHSC College of Pharmacy, I would not only have one of the best pharmacy educations around, but I would graduate with the knowledge and skills I need to be a top competitor for any residency or job I applied for.
Tell us a little bit about your experience in pharmacy school.
My first year of pharmacy school has been one for the books. I am involved in a number of things around the school such as APhA-ASP, Kappa Psi, and I am a student ambassador. Through these organizations, I have met so many great friends and had opportunities that I didn't think I would. One of those opportunities is through APhA-ASP. I am the chair for the Operation Immunization committee for the upcoming school year. I love that we have all of these great organizations to get involved in, because I think through these we are able to build our passion for our profession. It is hard to become passionate about something when you are only learning about it in a classroom and not really seeing it at work in the real world.
What advice do you have for prospective students?
My advice for perspective students is to choose the UTHSC College of Pharmacy. You won't find a better place to become the pharmacist you want to be. Once you choose the UTHSC College of Pharmacy, get involved. There is plenty of time to study, so find an organization that you like and get involved.