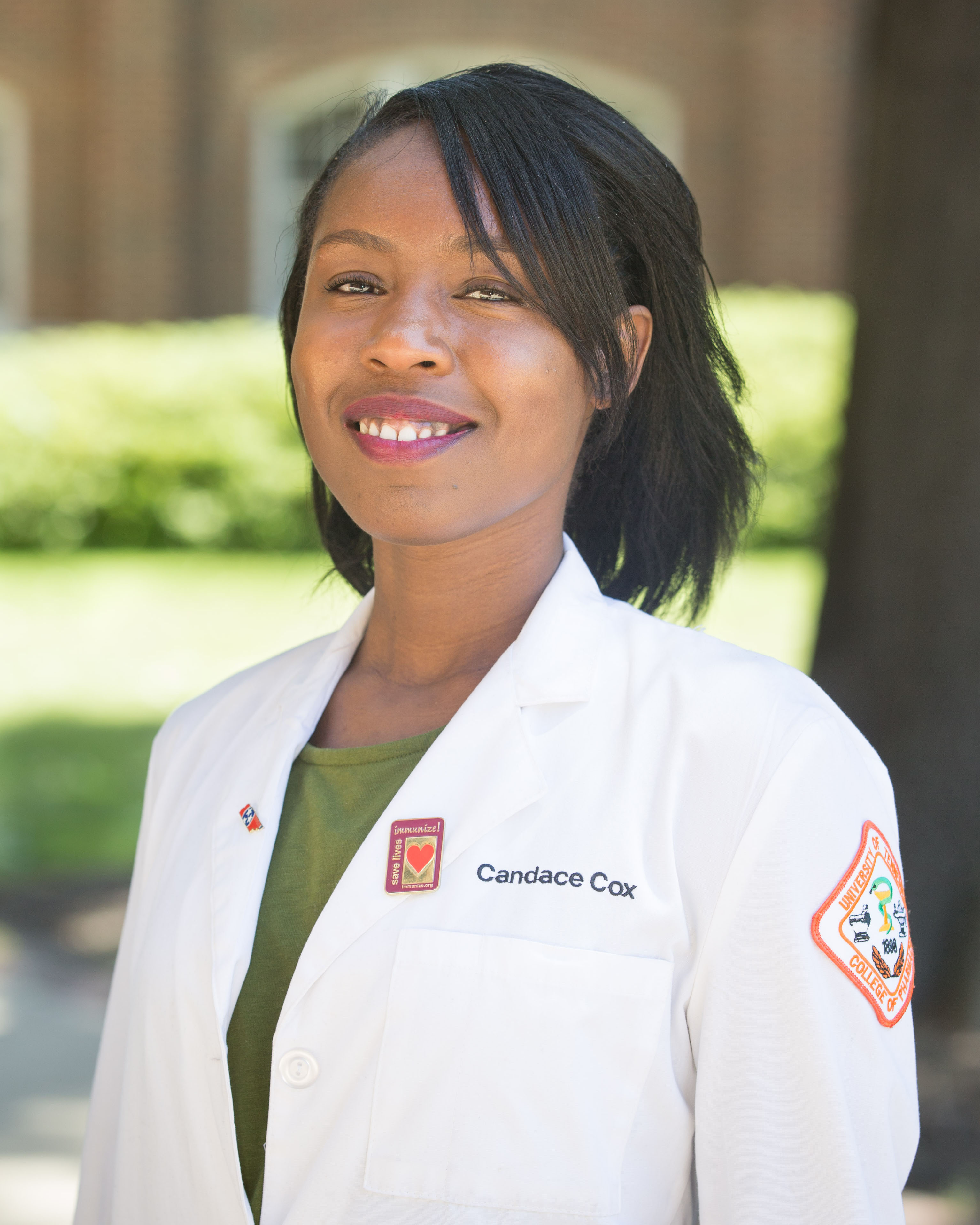 Undergraduate Institution: University of Memphis
Why did you choose UTHSC College of Pharmacy?
I chose UTHSC College of Pharmacy because I thought it was an honor to be accepted into one of the top twenty colleges of pharmacy in the nation. Of my list of schools that I applied to, UTHSC was ranked the highest. After speaking to several staff members and interacting with the students, I knew UTHSC College of Pharmacy was where I would call my home for the next four years.
Tell us a little bit about your experience in pharmacy school.
The most rewarding experience of pharmacy school has been the connections that I have made with others that I know will extend beyond graduation. Without them, life as a student would not be as fulfilling. The most important thing I have experienced so far has been my applied therapeutics class. It made me realize the importance of everything I am learning and striving to become. I was able to witness the value of a pharmacist in the clinical setting, and provide patient-care to real-life patients in need. It was an amazing learning opportunity and really solidified my passion for the profession of pharmacy. In ASP, I am a vice chair for the Women's Health patient care group. As a vice chair, it has been a more than a pleasure educating women about vaccinations and pregnancy safety tips during our monthly pregnancy and lactation classes at Regional One.
What advice do you have for prospective students?
I would ask that prospective students shadow pharmacists in several different roles so that they know for certain this is what they want to do, and they know what options are available to them as pharmacists. This will also allow them to understand how vital their role as a pharmacist is in the health of a patient.