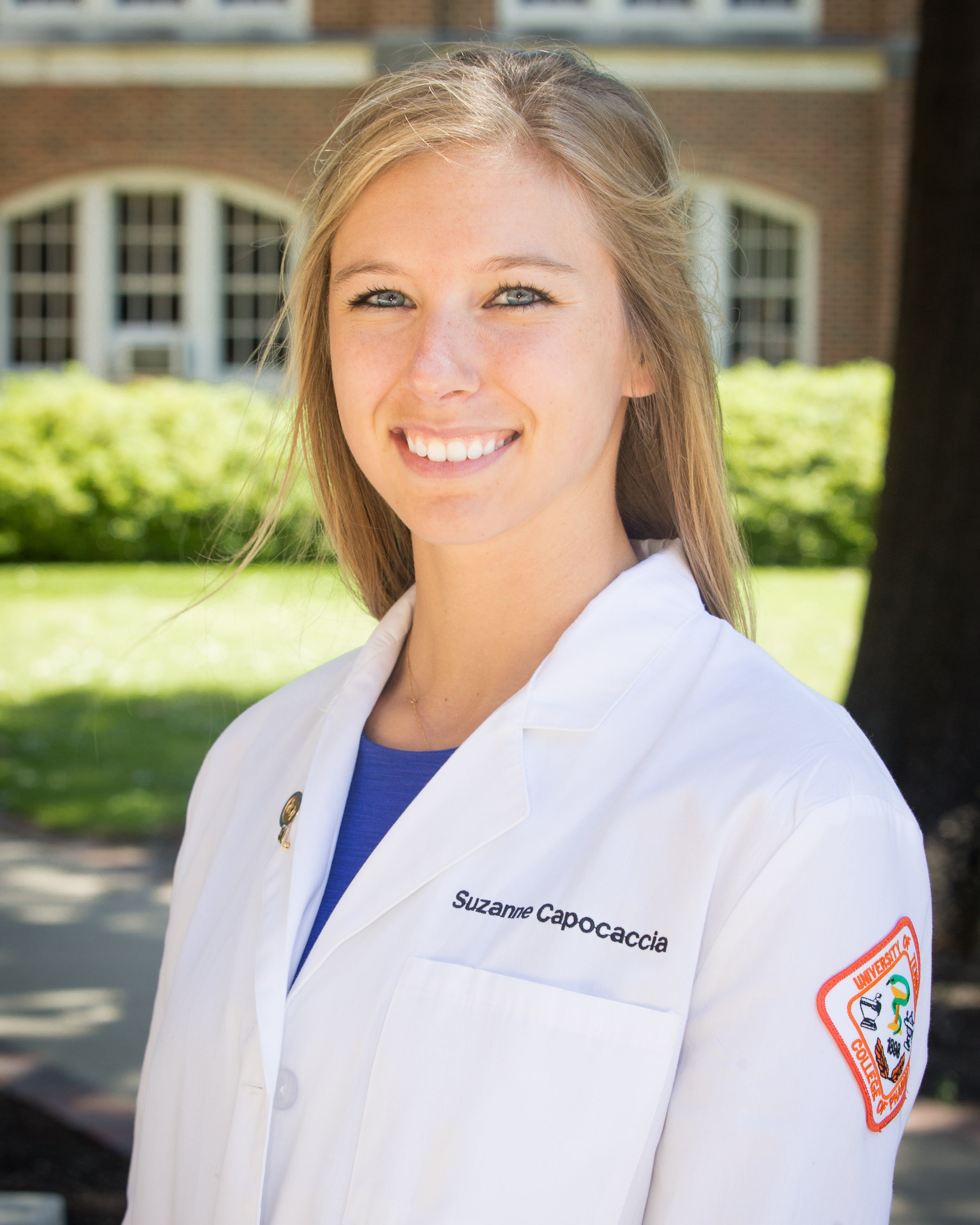 Undergraduate Institution: University of Tennessee- Knoxville
Why did you choose UTHSC College of Pharmacy?
I chose UTHSC College of Pharmacy because of the abundant and diverse opportunities we have for learning across the state. 
Tell us a little bit about your experience in pharmacy school.
I am involved in many UTHSC College of Pharmacy activities and organizations including Kappa Psi Pharmaceutical Fraternity, APhA-ASP, intramurals, community events, and TSSA to name a few. UTHSC College of Pharmacy provides you with multiple opportunities to expand on your leadership skills, and I am very grateful for the time I spend serving in leadership positions.  These positions have taught me how to manage my time and allow me to serve countless patients in the Memphis area.
What advice do you have for prospective students?
My advice to incoming students is to keep an open mind and take advantage of the multiple opportunities presented to them throughout their time at UTHSC College of Pharmacy.