Family Nurse Practitioner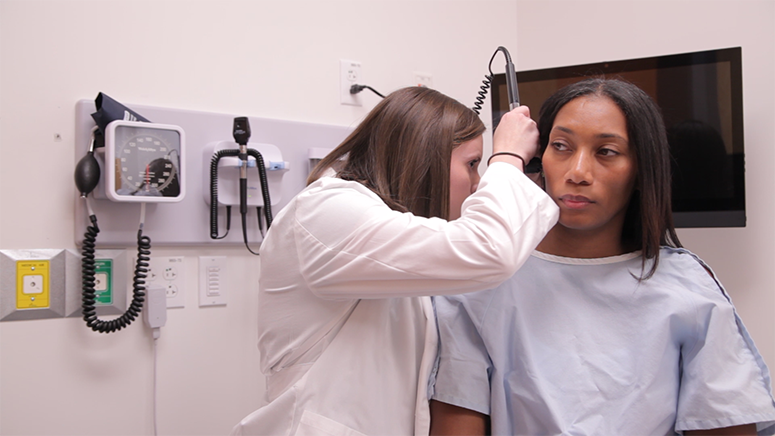 The Family Nurse Practitioner concentration is designed to provide the Registered Nurse with specialized knowledge and skills to provide primary care for individuals across the life span. The Family Nurse Practitioner's (FNP) is prepared to independently diagnose and treat individuals of all ages with acute, chronic and complex health problems as well as provide a broad array of health promotion and disease prevention activities. Degree concentrations include pathways for those wishing to obtain initial FNP certification and for APRNs with current FNP credentials who wish to earn the DNP.
Coursework and supervised clinical experiences assist students to develop expertise in primary care across the life span. Graduates are eligible to take national certification examinations as Family Nurse Practitioners. Graduates are expected to contribute to the delivery of quality health care through their implementation of evidence-based care and their ability to foster independence in an individual's management of health.
Family Nurse Practitioner FAQs