Hematology & Oncology Fellowship Applicants
Positions for the Hematology and Oncology fellowship are offered through the National Residency Matching Program (NRMP). All applications must be submitted through ERAS.
ERAS 2018 Fellowship Application Timeline
International Medical Graduates
Due to the large number of highly qualified applicants, only a small number of international medical graduates are granted interviews for the Hematology and Oncology fellowship.
Requirements:
You must have a valid ECFMG certificate.
We offer a J1 Visa only. Please do not submit an application to our program if you require an (H) visa.
Graduation from ACGME accredited Internal Medicine Residency within the last 5 years.
Applications received after our deadline will not be considered for an interview.
Interview
Interviews are scheduled in September and October.
Your interview day includes:
Program overview
Research overview
Faculty interviews
Tour of the facilities
Lunch with current fellows
Hotel Accommodations
Hotel accommodations are NOT provided.  However, transportation from the hotel is provided to and from campus on the day of your interview.
Why Memphis?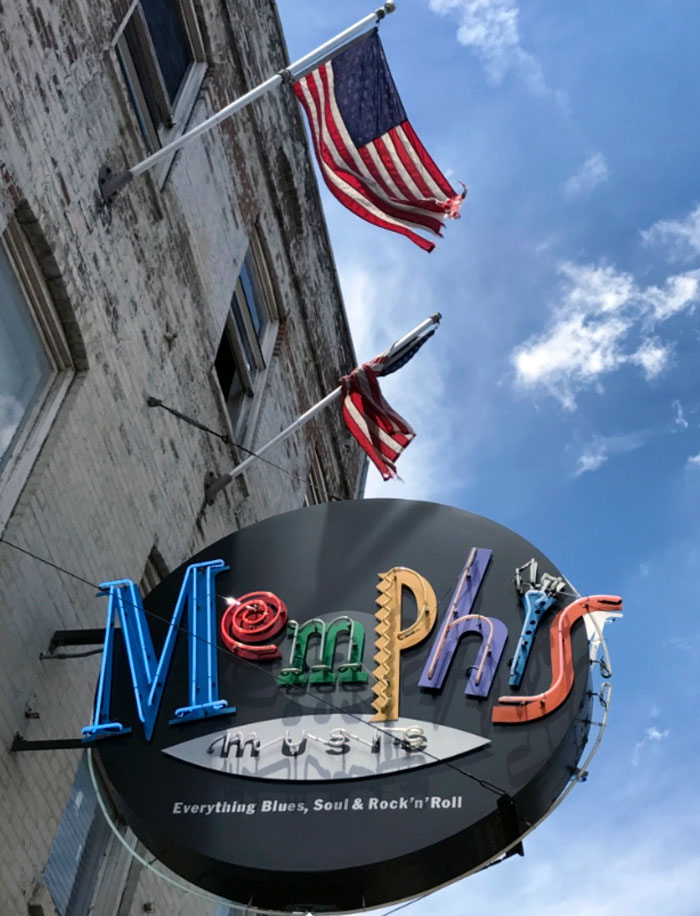 Known as the "Birthplace of Rock 'n Roll," Memphis has always been a big city with a small town heart. It offers magnificent music (we're the home of Elvis, Stax, Justin Timberlake, and the Blues), fantastic food (we take our barbecue very, very seriously!), spectacular sports (Grizzlies, Redbirds, or Tigers anyone?), and colossal concerts (including Garth Brooks, Twenty One Pilots, and Bruno Mars and the Beale Street Music Festival) and all of this served with side of southern charm.
Learn what it's like to spend 36 hours in Memphis. It's where cool started.