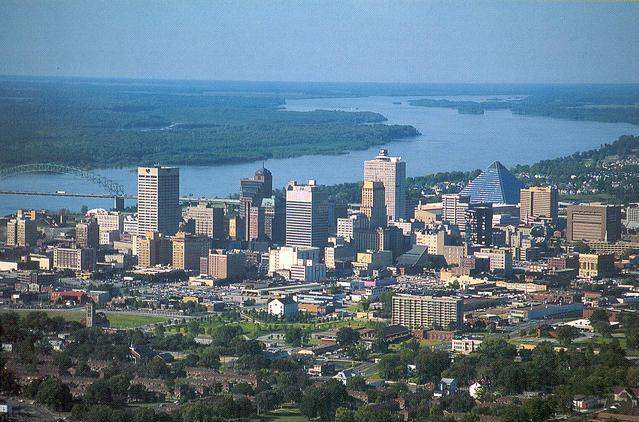 The greater metropolitan area of Memphis has a population of more than 2.5 million residents. Memphis has the rich cultural traditions that you would associate with a city that grew up on the banks of the Mississippi River. The city is world famous for its food particularly barbecue and for its wide variety of music. Memphis has long been recognized as the home of the blues and the birthplace of rock and roll. The Beale Street entertainment district is just a few blocks from the UT campus, as is the Mississippi River, downtown, the Fedex Forum, and AutoZone Park, where students gather to watch the Memphis Redbirds, the AAA baseball franchise of the St. Louis Cardinals.
In Memphis and the metropolitan area where Tennessee, Mississippi, and Arkansas meet, there are recreational opportunities to suit the most varied tastes including boating, swimming, fishing, hiking, kayaking, rock climbing, and team activities of nearly every sport, including football, soccer, rugby, baseball, softball, and basketball.
Memphis Attractions
Memphis Links
Quotes from Graduates About the Anesthesiology Residency Program
One of the most important aspects of a residency program is the tone and quality of the faculty-resident interaction. At UTHSC, the camaraderie between residents and staff is excellent. The staff members are very approachable, knowledgeable, and friendly. They remember what it is like to be a resident and they treat you as a peer who is still learning.
Jeff Blalack, MD, Program Graduate
Seldom do I see anything now which I haven't seen before. I feel like my training has exposed me to everything. It's a very confident feeling.
James Boutte, MD, Program Graduate